The name Nicol David has become synonymous with squash in Malaysia after her well decorated career following numerous wins worldwide.
After a 20 year long career in squash, Datuk Nicol David has announced that she is finally hanging the racquet up in June at the end of the 2018/2019 Professional Squash Association (PSA) season. She has been playing squash since the age of five and started attending professional training at eight. Her squash career began in 1992 when she went on to win silver at state level in the Penang State Junior Championship and at national level in the Milo-Dunlop Sport National Junior Interstate Championship.
Datuk Nicol David was roped into the Penang state squash team for the Malaysian Games (SUKMA) tournament in 1994. Just five years later, in 1999, she won the Women's World Junior Squash Championships in Belgium and became the youngest woman to become the world junior champion at the age of 15.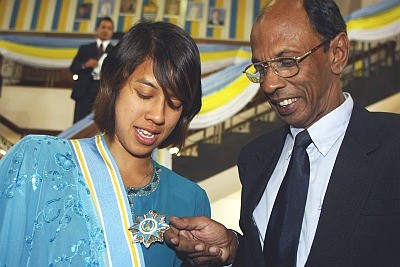 The eight-time World Champion has won 3 World Games gold medals, 5 Asian Games gold, 2 Commonwealth Games gold and 2 British Open titles throughout her career.
In an official statement about her retirement, Datuk Nicol David said, "My mind and body have battled it out to stay at the very top of my game for such a long time that I feel that I only have this last big push left for the final season to give it all I have before I enter the next phase of my life".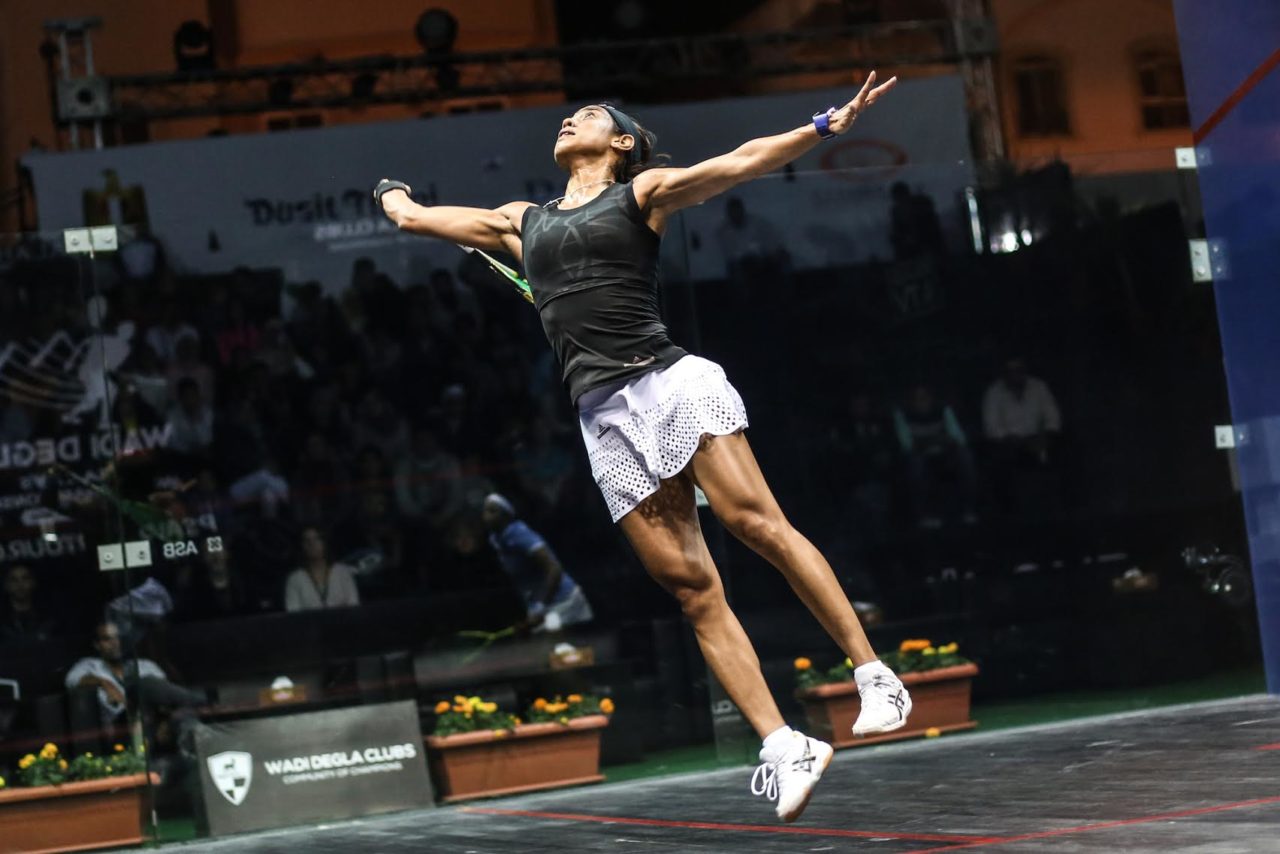 Datuk Nicol David may have chosen to end her journey in the professional circuit but intends to help younger athletes achieve their fullest potential through the Nicol David Foundation. Datuk Nicol David will be sharing the tales of her illustrious career in a series of talks and writings in an upcoming memoir called 'Nurturing Belief'.
Thank you Datuk Nicol David for waving the Jalur Gemilang victoriously in the world of squash!
Follow us on Instagram, Facebook or Telegram for more updates and breaking news.