It is that time of the year again, when households go silent and give their undivided attention to the TV screens as they watch a group of people living in the same house battled it out to emerge as the champion of Vijay TV's Bigg Boss Tamil.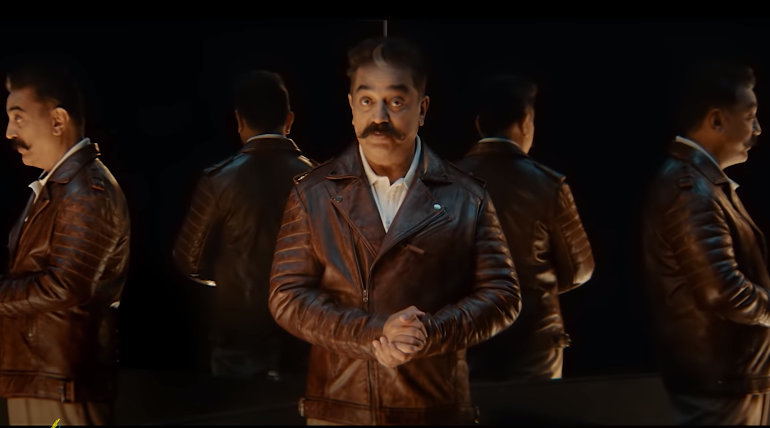 In Malaysia, Bigg Boss has amassed a huge fan following that stay updated on every move of the contestants. The heat of anticipation is already being felt as Bigg Boss Tamil 3 will be going on air in the next 4 days. To add to the excitement, a close source has confirmed that there will be a Malaysian celebrity in the line up of Bigg Boss Season 3 contestants.
The talented musician, actor and host, Mugen Rao, has been confirmed as a contestant on Bigg Boss Season 3. He was selected to attend auditions for Bigg Boss in India and qualified to be in the line up. Mugen has a huge following in the local scene and recently won 'Best TV Drama Actor 2019' for 'Nee Yaar' at the Malaysian Indian Cine (MICA) Awards.
Bigg Boss Season 3 is hosted by Kamal Hassan and will air on 24 June 2019 at 7PM and consecutively at aired daily at 930PM. Two other contestants are expected to be in the line up are actor Madhumita and singer and host Mohan Vaidya.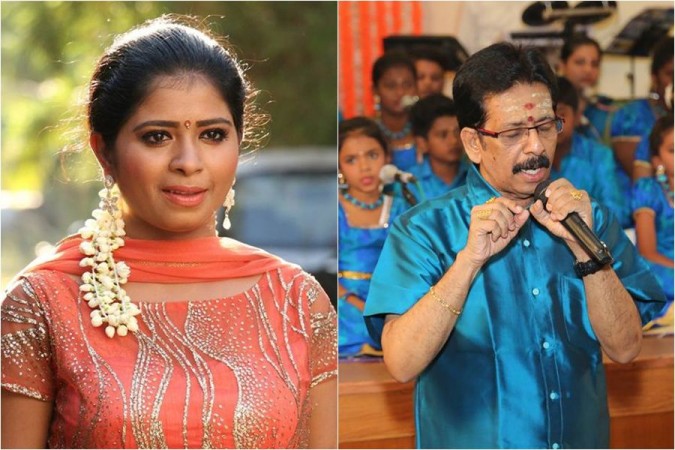 We at Varnam would like to wish Mugen all the very best for his journey at Bigg Boss Season 3.
Follow us on Instagram, Facebook or Telegram for more updates and breaking news.