First of all, The Lion King is going to be dubbed in Tamil! (*giggles*)
It was quite a delightful surprise when it was announced that the new live action film The Lion King will be dubbed in Tamil. Soon after actor Siddharth revealed the he will be the voice to Simba in Tamil, Arvind Swami has announced that he will voice Simba's nefarious uncle, Scar.
Lyricist Madan Karky will be narrating the dialogues for the coming-of-age of story of a lion cub directed by Jon Favreau and produced by Walt Disney Pictures. When asked about lending his voice to Scar, Arvind Swami said, "It was a great learning experience dubbing for an animated film over 20 years ago when I dubbed for Simba in The Lion King. When I was approached this time around to dub for a character in the new version of The Lion King, I preferred to dub for Scar as I saw the character as the most interesting and multidimensional one. It was an enriching professional experience".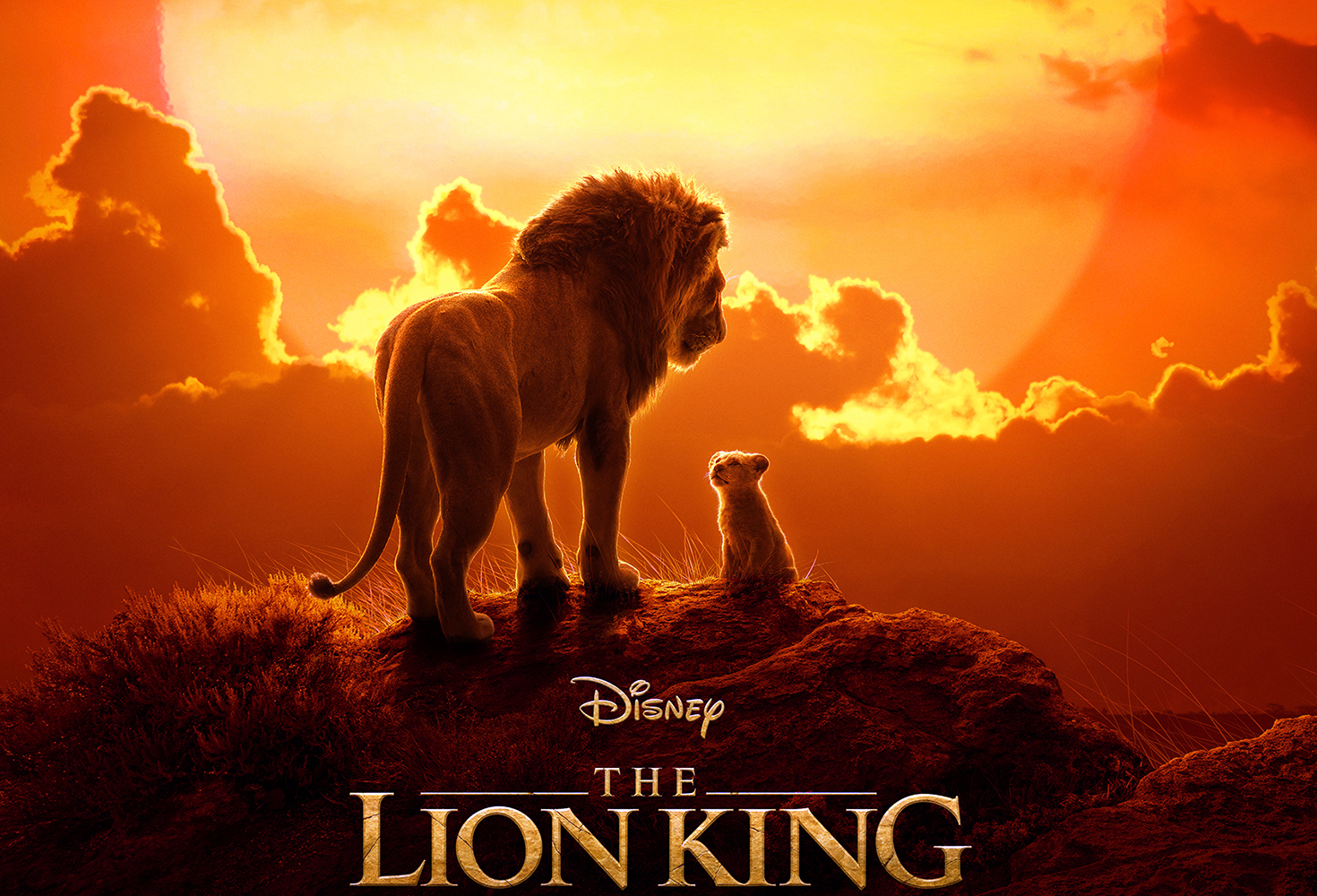 Follow us on Instagram, Facebook or Telegram for more updates and breaking news.