No.. this is NOT part of Bigg Boss.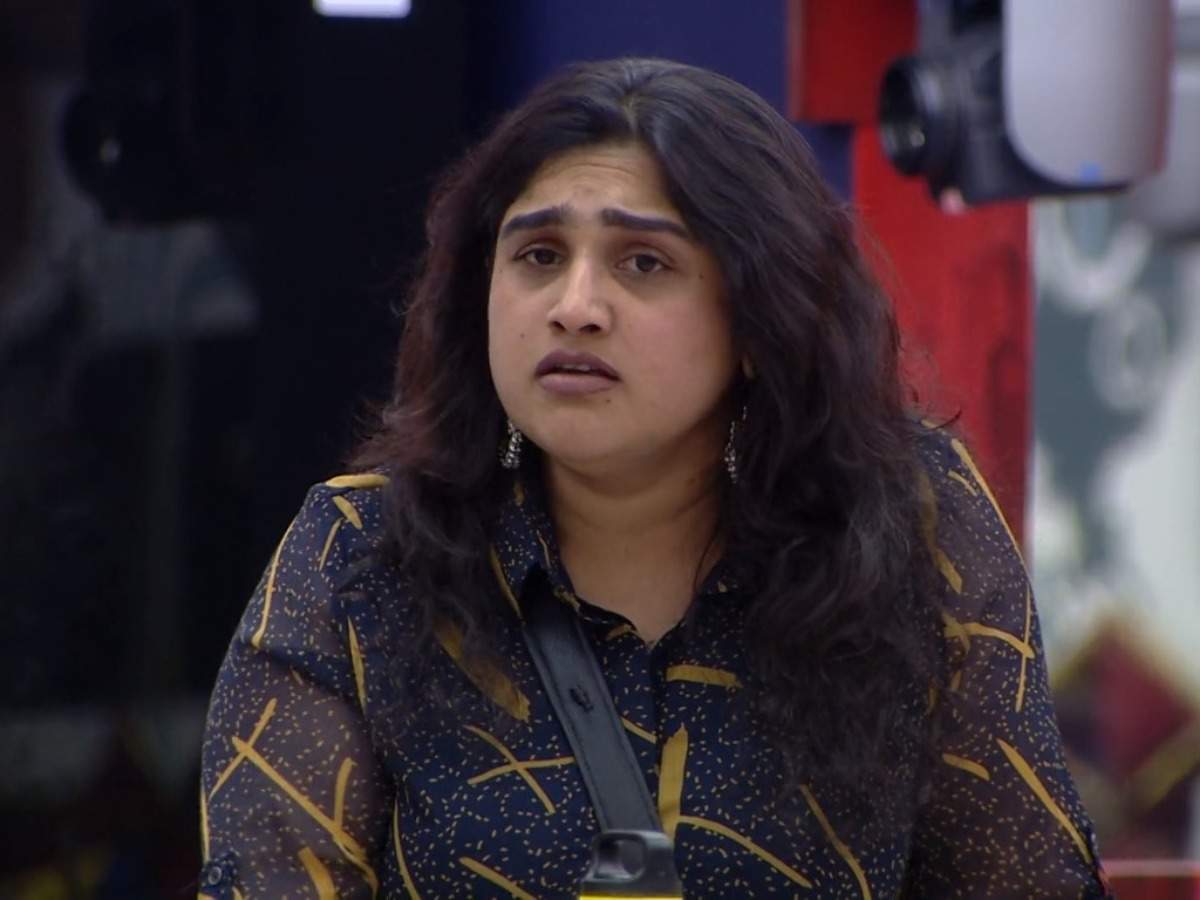 Bigg Boss Tamil Season 3 housemate Vanitha Vijayakumar is in hot soup as enforcement officers came knocking on the door. Vanitha, who is the daughter of veteran actor Vijayakumar and the late actor Manjula, is under police inquiry to investigate an alleged kidnapping case.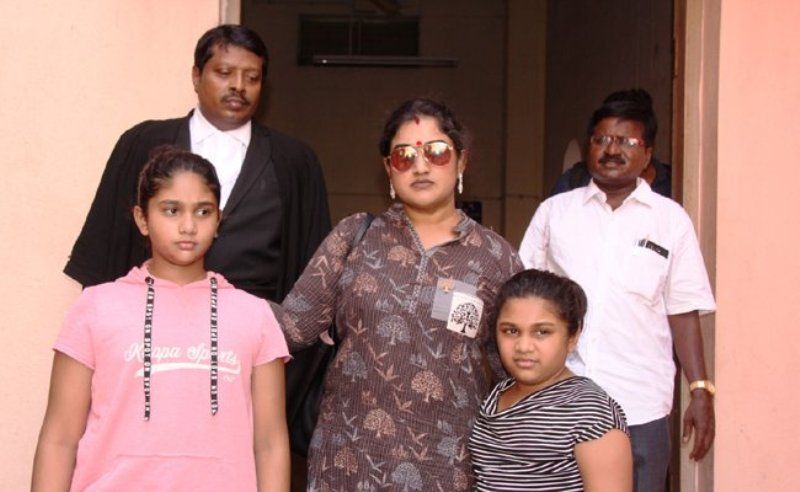 According to a source, police conducted a formal inquiry about a case filed against Vanitha Vijayakumar  for allegedly kidnapping the couple's daughter. After the couple's divorce in 2012, Vanitha's ex-husband has gained custodial rights to their child. The case was filed against Vanitha when she didn't allow her daughter to follow her ex-husband when he relocated from Chennai to Hyderabad.
As of now, Vanitha is still in the Bigg Boss house.
Follow us on Instagram, Facebook or Telegram for more updates and breaking news.