It is a nail biting moment for Malaysians as they cheer on the only representative from this country at Vijay TV's popular reality TV show, Bigg Boss Tamil. But will Mugen continue on in this competition of will he face eviction this week?
While his fans in Malaysia are saturating the voting system in his favour, a recent poll conducted by the International Business Times suggests a dull outcome.
After repeated anger outburst, Mugen suffers the brunt of his actions as he is witnessing a sudden dip in his popularity. The heated argument with Abhirami was the climax of the entire drama and even though the Mugen has tearfully apologised, the people have suddenly lost their taste for him.
The poll showed that Mugen has got the highest number of votes for eviction as he received 27.94 percent of votes and Madhumita follows closely with 19.12 percent. Besides the two, Abhirami, Losliya and Kavin are also on the brink of elimination from the reality show.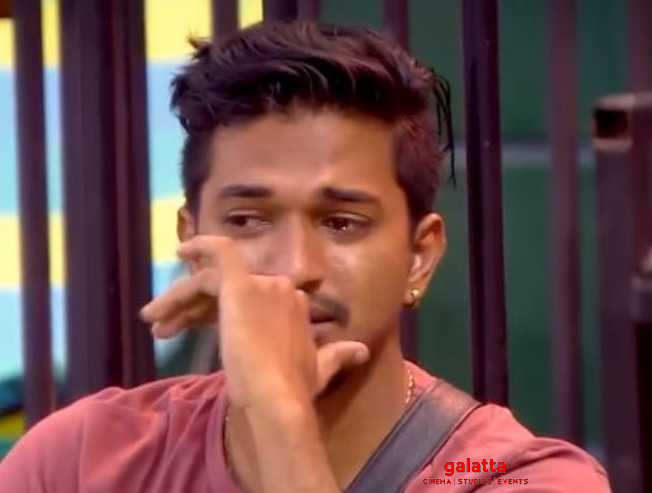 Wishing Mugen all the luck for this week!
Follow us on Instagram, Facebook or Telegram for more updates and breaking news.