Beauty with brains is not just a saying but an actual fact proven by the Miss Universe Malaysia finalists. They have made it to the top 18 finalists and balanced life successfully. The ravishingly beautiful models are to denote beauty and intelligence by defining what success means to them personally seizing the corporate world with their respective careers.
Adelina Chan Yin Ling, Radio Presenter
Celine Foo, Sales Distributor
Charissa Chong Su Huey, Content Creator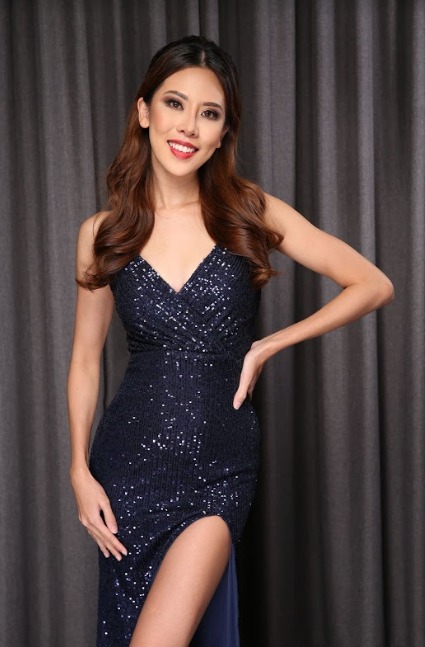 Ching Poh Yee (Chloe), Biochemical Student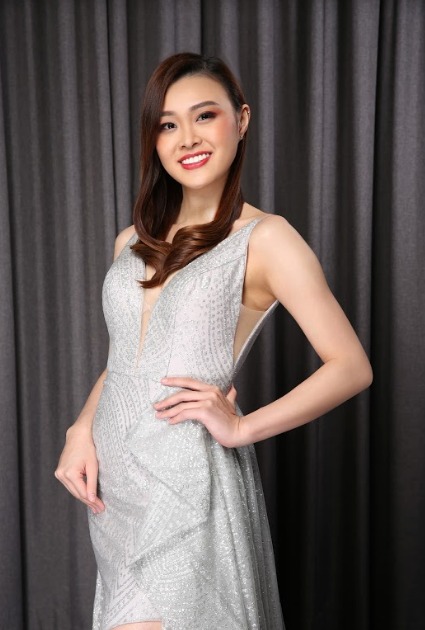 Chua Xing Er (Xinger), Law School Graduate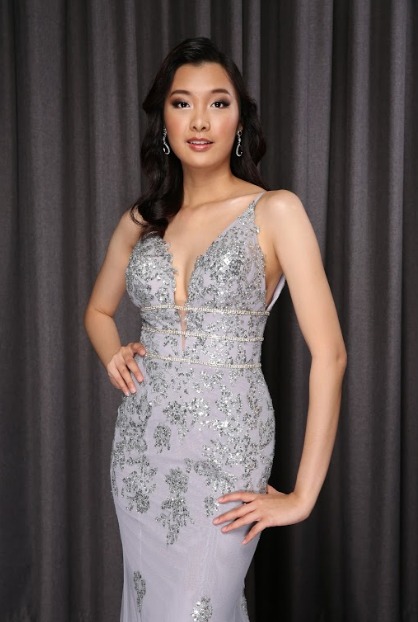 Francisca Luhong James, Marketing and Public Affairs Executive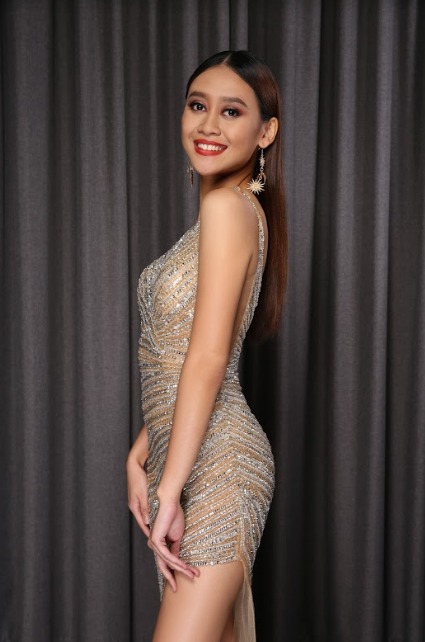 Fung Wei Qing (Quinn), Music Teacher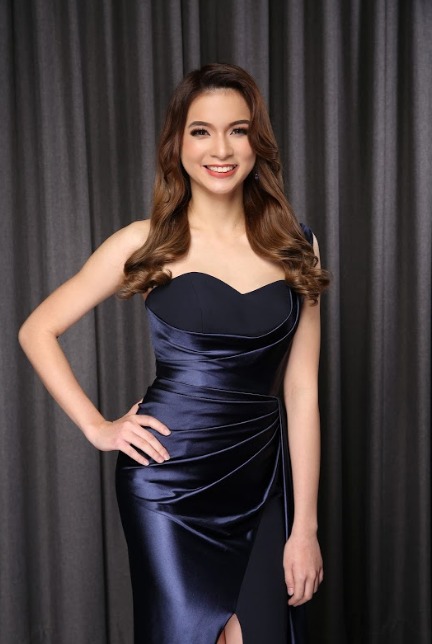 Haylynn Tan Siau Thong, Occupational Therapy Student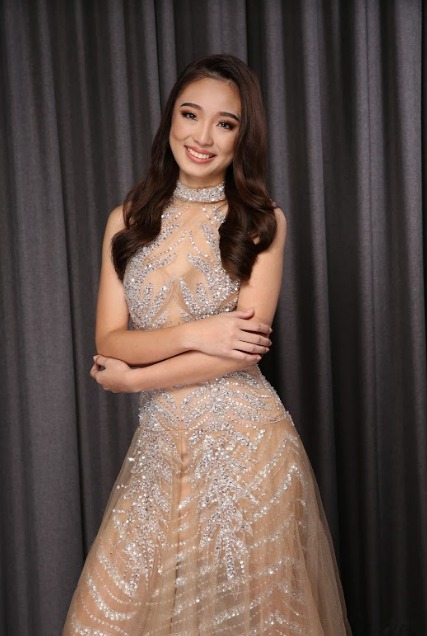 Liew Chi Mun (Gladys), High- Tech Marketing Student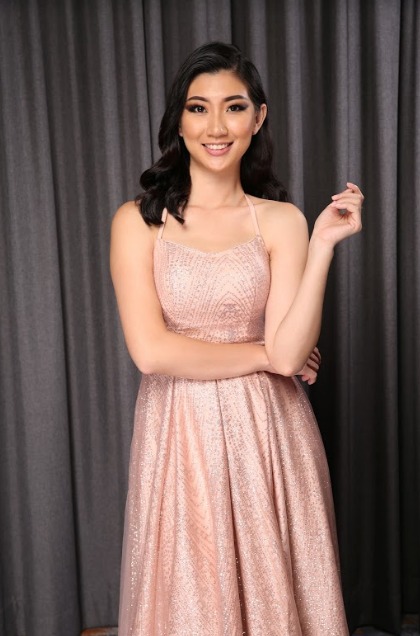 Louisa Ananthan, Law Student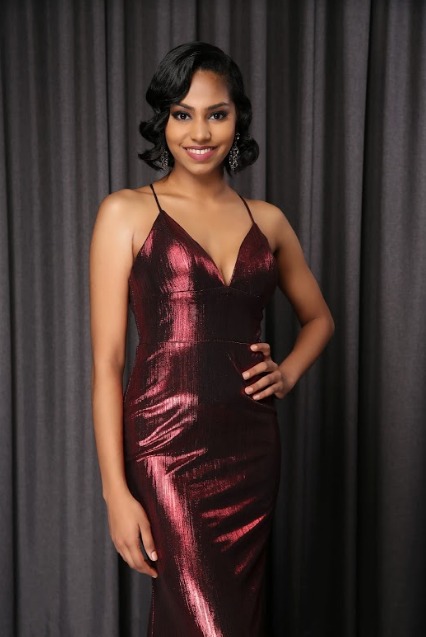 Neha Varma, Finance and Accounting Graduate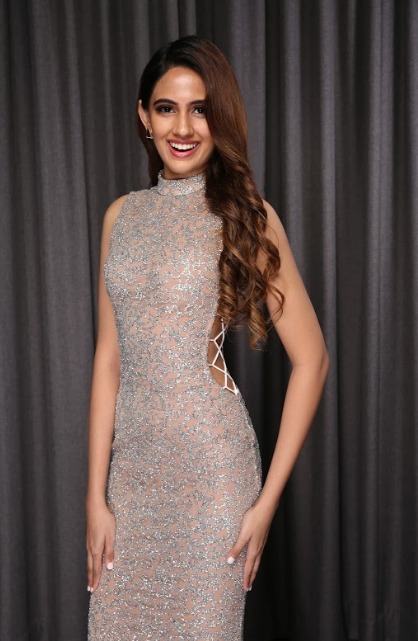 Ooi Erjun, Marketing Executive Graduate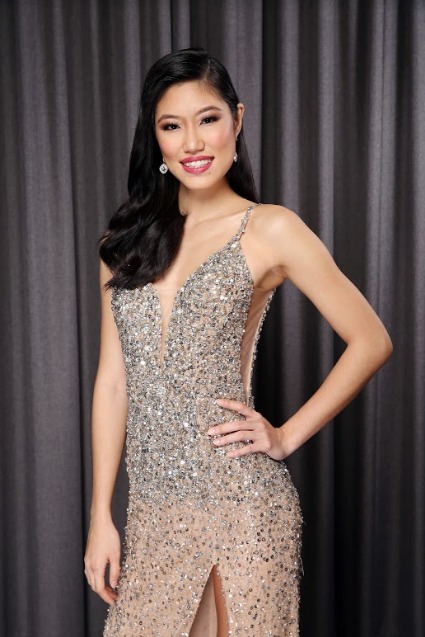 Prissha Gerald, Hotelier

Pritha Manivannan, News Anchor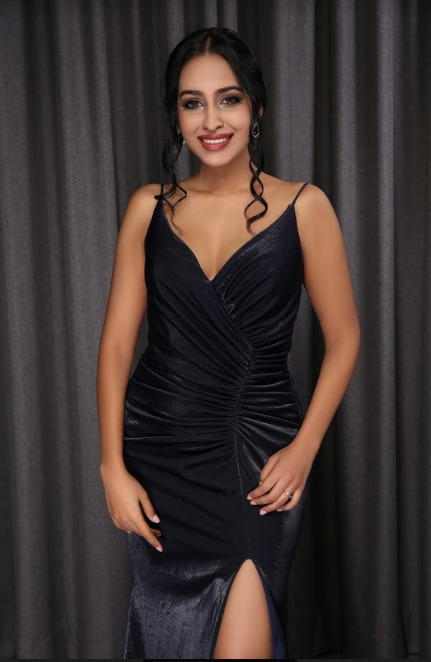 Rindsay Rachelle Laige, Law Student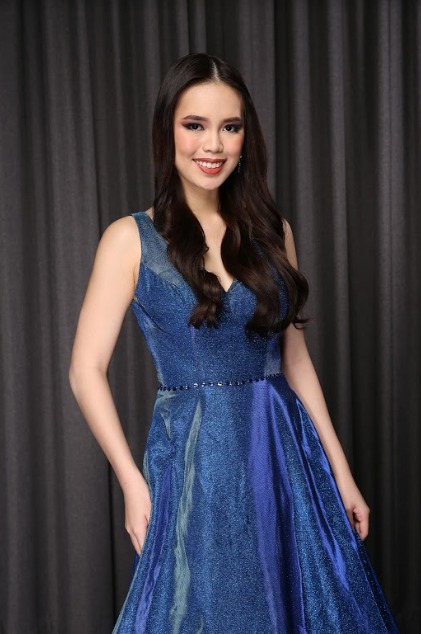 Serene Chai Yong Bin, Actress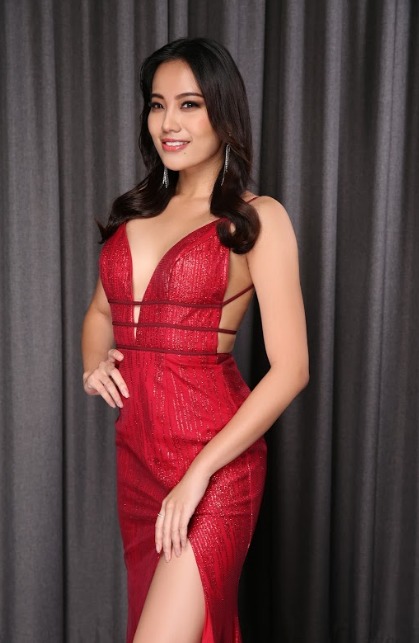 Yaw Mee Mee (Meme), Cabin Crew

Yaw Meei Yeng, Dentist

This year marks a very special place in history, as this is the first year the pageant is about to take place on an e-event platform after 56 years. Despite the event being carried online, the models have been locked in a tight schedule keeping themselves on their feet, molding them for the biggest event of their life. The winner of the event would stand a chance of receiving a full scholarship to pursue their studies at Help University alongside with sponsored gifts and
cash prizes.
Miss Universe Malaysia or formerly known Miss Malaysia Universe is one of the most
anticipated events of the year, as the models with great pulchritude walk the runway sizzling the show. The queen that beholds the crown of Miss Universe would then carry the pride of Malaysia with her to walk the Universal runway.
Follow us on Instagram, Facebook or Telegram for more updates and breaking news.