The General Education Diploma (GED) course for Refugee Youth, a fundraising initiative to help refugees through education, has been launched by Fugee, a refugee-led non-profit organisation.
To help refugee students complete their GED, the campaign aims to raise a total of RM26,500.  
In doing so, with only 16% of refugee children enrolled in secondary education and less than 1% in universities, the campaign intends to highlight the significant matter of further education for refugees.
Deborah Priya Henry, Co-Founder and Executive Director of Fugee, commented on the initiative;
We at Fugee wholeheartedly believe that the key to brighter futures for refugee children is by being educated. In their situation, however, this is much easier said than done.

The GED is the most realistic shot at success they have with the limited education options available to them, but it is a costly one.

We hope that the GED Refugee Youth Course campaign can help refugee children afford the exam and thus establish a link for them to continue chasing better lives from themselves and their loved ones.
The campaign is driven by an online Corporate Social Responsibility (CSR) and fundraising platform called "The Incitement." Not only does the platform provide an avenue for funding, but it also gives the public insight into the hopes, difficulties and aspirations of some of the refugee students in question.
Yousuf Mohammed, from Yemen, shared his personal experience saying;
I came to Malaysia in 2016, fleeing a very difficult situation back in Yemen. It hasn't been easy to adapt here, but I'm grateful for the opportunity to study and now I'm looking for a GED to go even further.

I hope to go to university to become a physiotherapist to assist so many people that I know through movements, exercises and therapy who have been affected by injury and disability.
Yousuf is one of many refugee students in Malaysia who have unique tales of overcoming challenges and striving for a brighter future that are equally challenging and inspiring. 
Five Fugee refugee students completed their GED successfully in the 2018/2019 academic year. By the end of 2019, through GED and other academic courses, at least 19 students have begun higher education.
For students who are 18 and above, the GED is a viable alternative to certifying their completion of secondary education and facilitating their access to university.
It is an A-level equivalent upper secondary certificate accepted by almost all universities in the US and many worldwide.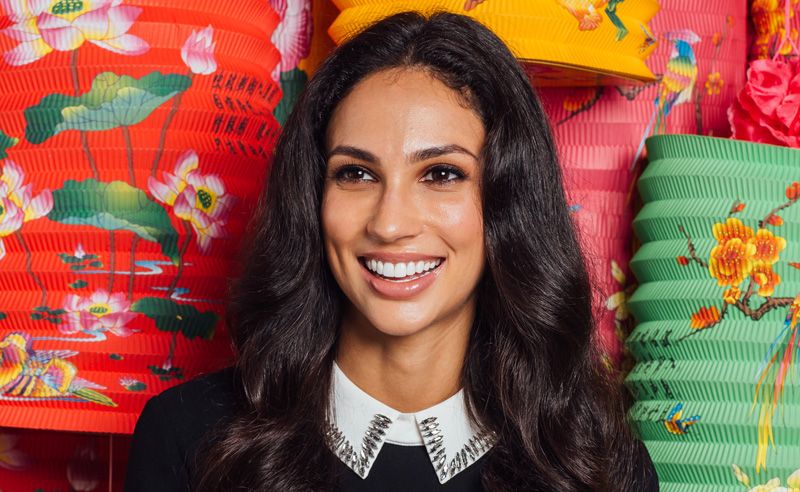 "2020 has been tough on all of us, but for refugees here, especially children, it has been particularly difficult. The pandemic further eroded their limited freedoms and rights, but now we hope to turn things around. I believe in Malaysians' giving nature and believe that we can come together to help these kids achieve their dreams," added Deborah. 
Under the freshly formed Fugee Youth Academy, a subsidiary of the Fugee Organisation, the GED Course for Refugee Youth initiative is being supported. Fugee School, the organisation's education arm, has helped educate and empower 500 refugee students since its establishment in 2009 and seeks to help these students further their education through obtaining a GED.
So far, the campaign has collected close to RM3,000-about 11% of the overall goal. In order to facilitate the necessary registration for students, the organisation hopes that the full funding objective will be met by early February 2021.
Click here to donate to the GED Refugee Youth Course initiative.
Follow us on Instagram, Facebook or Telegram for more updates and breaking news.