We spy with our little eyes..
A BLUE-EYED, CHISELED TORSO,FREAKING GORGEOUS VISION OF A MAN (ok calming down) called Hrithik Roshan in Malaysia.
Malaysian actor and designer, Kavitha Sidhu is seen all grins posing for a picture next to this Bollywood megastar in a photo posted on Instagram.
https://www.instagram.com/p/BreyNEKF9il/
Hrithik is seen spotting a black t-shit and cap with an oh-so-gorgeous tan to compliment the entire look. We can't help but feel a little jealous that we did catch the man in flesh.
We don't have official reports on any filming happening in Malaysia, but let's keep our fingers crossed that Hrithik is shooting his next movie in Malaysia.
Till then.. enjoy this GIF of Hrithik! ? ? ?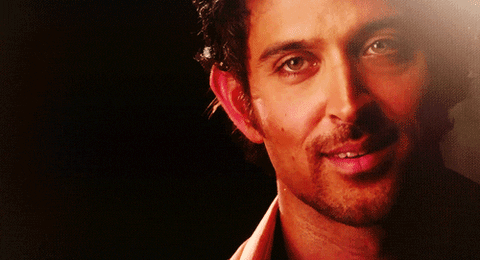 Follow us on Instagram, Facebook or Telegram for more updates and breaking news.