First of all, we just want to express how proud we are that the whole 'New Year, New Me' posts on social media has been reduced by 85.6% (made up stats) since the year 2018. If there is anything that 2018 and the years prior to that has taught us is that, even though it's a new year, if you don't do anything to change, you will remain the same old you.
That, however, cannot be said for our country that has become a 'New Malaysia' since the  2018 Malaysian General Elections. With a new government operating in full throttle, there are some changes that have been implemented starting 2019 that you definitely need to be aware of.
1. You Will Have To Pay To Travel
We can almost hear a resounding virtual groan as we type this out. That's true, wanderlusters! While budget airlines coax us to pack our bags and travel to lands far away with their ridiculous promotions, a new Departure Levy was announced during Budget 2019.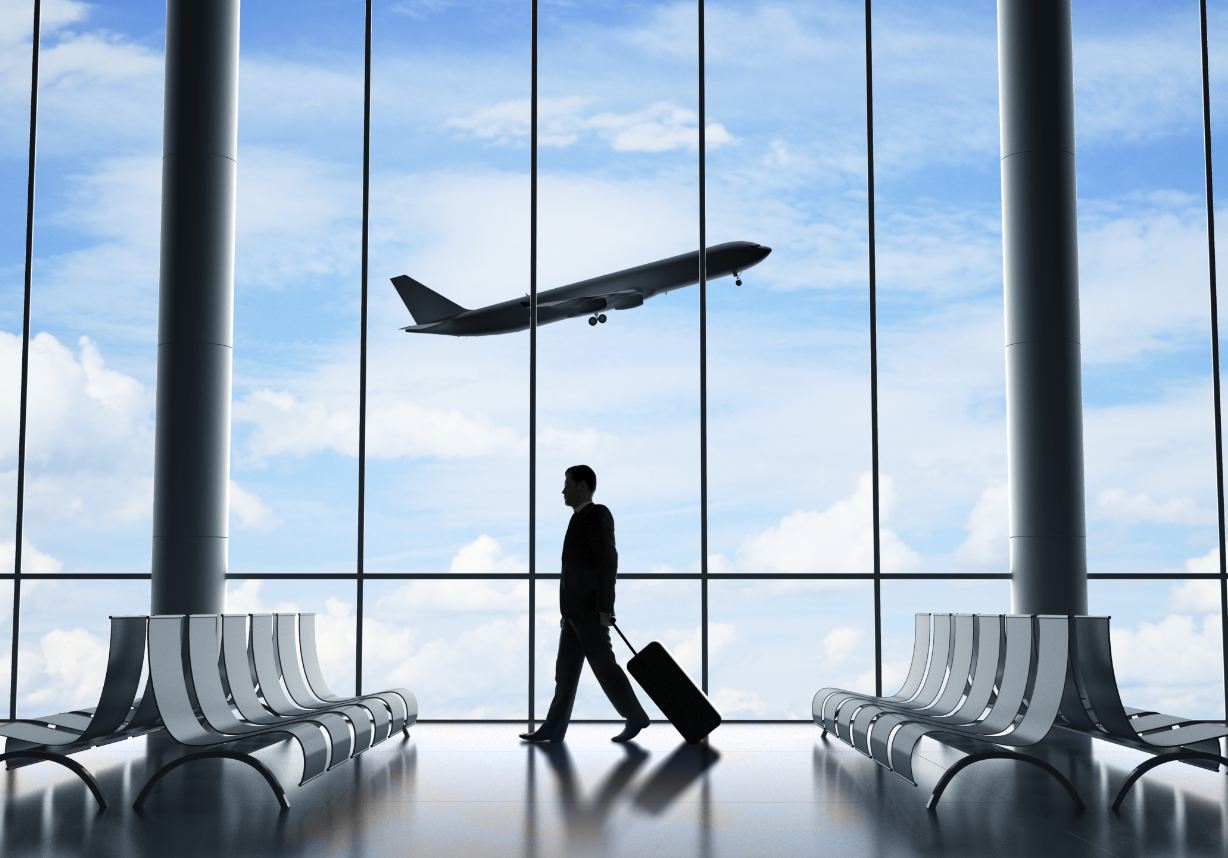 The rates are as below:
RM

20 for outbound travellers to ASEAN countries

RM

40 to countries other than ASEAN
The Departure Levy will be effective starting 1 June 2019.
2. No More Straws
After watching that video of a turtle having a straw running up it's nostril early last year, we are actually glad that this ban will be in place. There will be no more plastic straws served at your local eateries, so it's time to carry your own or learn how to drink from a cup.
Businesses will be at risk of losing their operating license if they don't obey to this regulation, so we guess it is time to shop for the fancy metal straws.
The ban on plastic straws is effective starting 1 January 2019 and this turtle says thank you for it!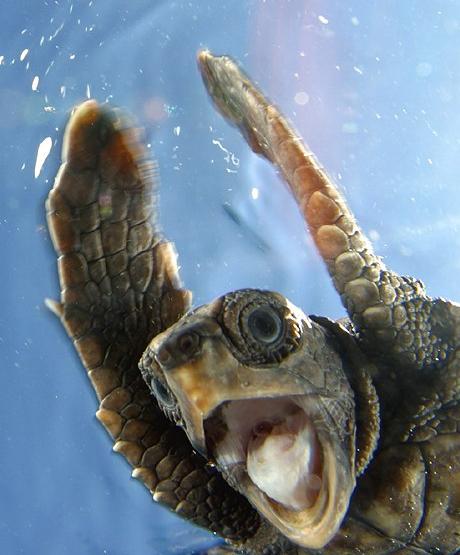 3. Smoking Is Banned At All Restaurants & Eateries
Finally! The smoking ban is effective starting 1 January 2019.
Now, the risk of you getting lung cancer from visiting the Mamak has been lowered significantly! We all know that secondhand smoking is equally as hazardous as smoking itself.
If you are going to try and be sneaky and smoke anyway, beware! There are over 5000 health officers who will be inspecting restaurants and you can be fined up to RM10,000 and jailed up to 2 years if you are caught smoking.
Restaurants and eateries are not even allowed to have smoking rooms or provide ashtrays. If you find an offender, you may complain to the Ministry of Health (MOH) directly via this hotline: 03-8892 4530.
4. Toll Prices Will No Longer Increase
Paying toll really takes a toll on us and our bank accounts.
Thankfully, increase in all intercity toll prices has been frozen effective 1 January 2019. Motorcyclists will also enjoy toll-free rides across Penang's first and second bridge, as well as Johor's Second Link.
5. Unlimited Public Transport Pass
In aim to get more folks to use public transport, an unlimited monthly public transport pass has been introduced from 1 January 2019 in Kuala Lumpur and Klang Valley.
There are 2 types of passes available:
RM

100 for use on all Rapid Rail and Rapid bus services

RM

50 for travel on Rapid bus services
This way we get less traffic on roads, less pollution and more friends on our daily commute.
Happy 2019 everyone and don't forget to share this with your family and friends.
Follow us on Instagram, Facebook or Telegram for more updates and breaking news.