"Big dreams drive us to do things we'd never do for lesser dreams ." – Vic Johnson.
Sandhya Devanathan is the new Vice President of Meta in India. She will be reporting to her new position on January 1, 2023. 
Meta was introduced by Mark Zukerberg that combines apps and technologies under one new company brand. She joined Meta (then known as Facebook) in 2016 and has a proven track record of scaling businesses, building exceptional and inclusive teams, driving product innovation, and forming strong partnerships. She is also known to be a global business leader with 22 years of experience and an international career in banking, payments, and technology. This successful businesswoman is also a mum to a nine-year-old boy who completed her MBA and a Bachelor's degree in Chemical Engineering. 
According to her Linkedin Profile, Sandhya started her career in 2000 with Citi as a financial giant in various roles for over nine years in India, the Philippines, and the US. She then joined Standard Chartered Bank in 2009 and worked for nearly six years in Singapore. Later she joined Meta serving Singapore as the managing director and business head for Vietnam. Currently, she is engaged as the head of Meta's gaming vertical for Asia-Pacific and will be joining the new position next year.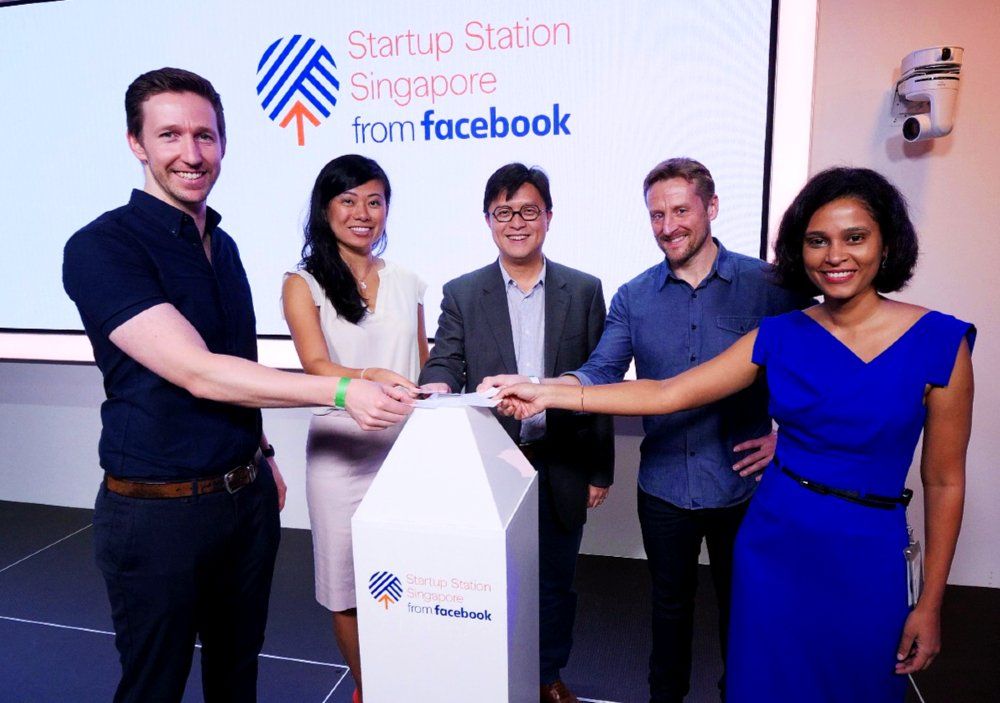 Based on a statement made by the most prominent Indian woman at the helm of global businesses, Sandhya Devanathan, she is expected to strengthen Meta's relationships with brands, advertisers, creators, and partners in India. This is targeted to drive revenue growth in key channels.
In 2020, Sandhya shared some of her career skills that are important to succeed in the working world. Ambiguity, resilience, and collaboration & communication are important soft skills. Apart from that, hard skills are equally important in achieving career success. According to Sandhya, it is important to have a deeply analytical mindset even for non-technical roles and planning ability, and execution rigor.
Chief business officer at Meta Platforms, Marne Levine said it is an honor and pleased to welcome Sandhya as our new leader for India. We are thrilled to have her lead Meta and contribute to Meta's growth in India. 
Congratulations, Sandhya Devanathan on your amazing successful journey, and good luck striving for more goals. 
Follow us on Instagram, Facebook or Telegram for more updates and breaking news.