Ilayathalapathy or simply, known as Thalapathy Vijay is currently engaged in his upcoming new movie "Varisu". Adding amusements for his fans, Thalapathy has signed for his next film  'Thalapathy 67' (T67) with Lokesh Kanagaraj. 
This becomes the talk of the town as many sets to expect another new Loki Universe. 
Director Lokesh Kanagaraj created a cinematic universe with two of his blockbuster films 'Kaithi' and 'Vikram'. Lokesh is also set to shoot Kaithi 2 in 2023. Thus, this brings a hot discussion among the fans about whether T67 is part of the LCU.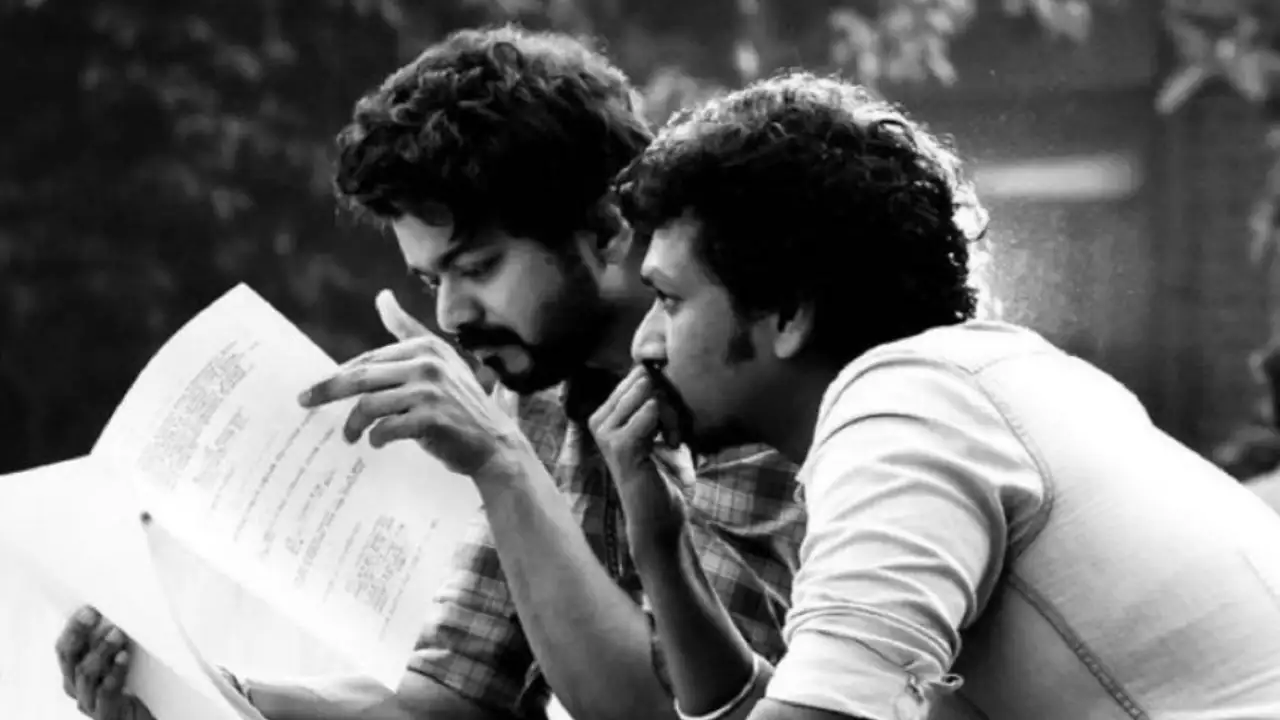 In an interview with Indiaglitz Malayalam, Narain who was part of Kaithi and Vikram hinted at whether T67 is joining the LCU. "Am not there in Thalapathy 67. That's what I know. If I come, the universe will change", said Narain. The popular actor answered, Going by his words, it may be possible that Lokesh Kanagaraj is creating a new universe with Thalapathy 67 while Vikram and Kaithi are in a separate universe. Let's wait for the official announcement.
#Thalapathy67 💥💥💥💥pic.twitter.com/JJHWCOxt3D

— ᴜsᴇʀ ɪs ʜʏᴘᴇᴅ ғᴏʀ #Varisu (@JD_Jaffna) November 20, 2022
What's your opinion on this?  Do you think Ilayathalapathy will be part of Loki's universe?
SOURCE: (1)
Follow us on Instagram, Facebook or Telegram for more updates and breaking news.