Our Prime Minister, Anwar Ibrahim has not only received a tonne of wishes for becoming the 10th Prime Minister of Malaysia from world leaders, but his identity has also featured in a popular game show, 'Who Wants To Be A Millionnaire' in India.
A recent viral clip on a segment show hosted by the legendary Bollywood actor and television host Amitabh Bachchan left many Malaysians astounded.
"Which country elected Anwar Ibrahim as its Prime Minister in 2022?"
Amitabh Bachan asked a contestant named Nipun Ranjan a general knowledge question about Malaysia's recently elected Prime Minister. The question is then followed by four questions, and Nipun is given the chance to select one of the correct answers, which is worth 640,000 rupees (RM34,000).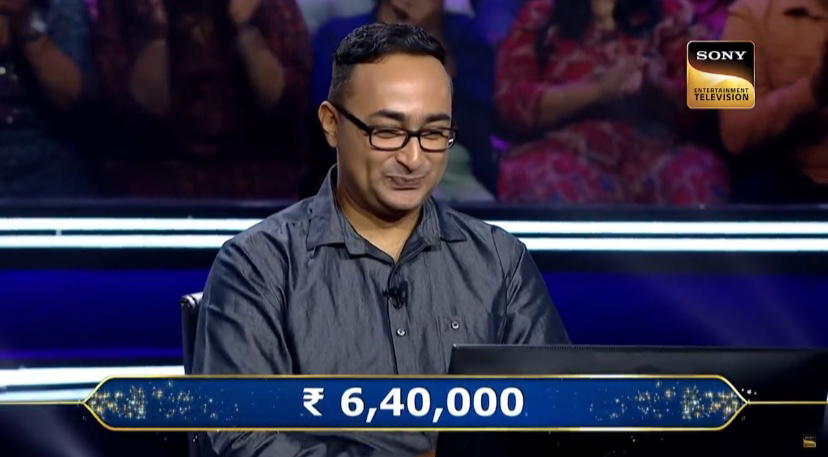 Which country elected Anwar Ibrahim as its Prime Minister in 2022?
A. Iraq
B. Malaysia
C. Bahrain
D. Indonesia
"I may have read somewhere recently, so I am going with option B – Malaysia," Nipun told Amitabh reported TRP. Nipun managed to answer 11 out of the 17 questions and walked away with the 640,000 rupees after he failed to answer the 12th question.
How is this not a proud moment for Malaysians, witnessing our Prime Minister featured on a famous Indian game show in India?
Watch the FULL video that went viral on the internet here.
Fun Fact: Anwar Ibrahim is not only well-known among Malaysians but recognized by many citizens worldwide. 
Follow us on Instagram, Facebook or Telegram for more updates and breaking news.