Lilly Singh, also known as Superwoman, is one of the Youtube's biggest stars with a following of 14 million and growing.
In 2017, Forbes ranked her #10 on the world's highest paid YouTube stars list. Lilly started making videos from home, staging a satire of Indian households, in which she plays her fictional parents, Paramjeet and Manjeet.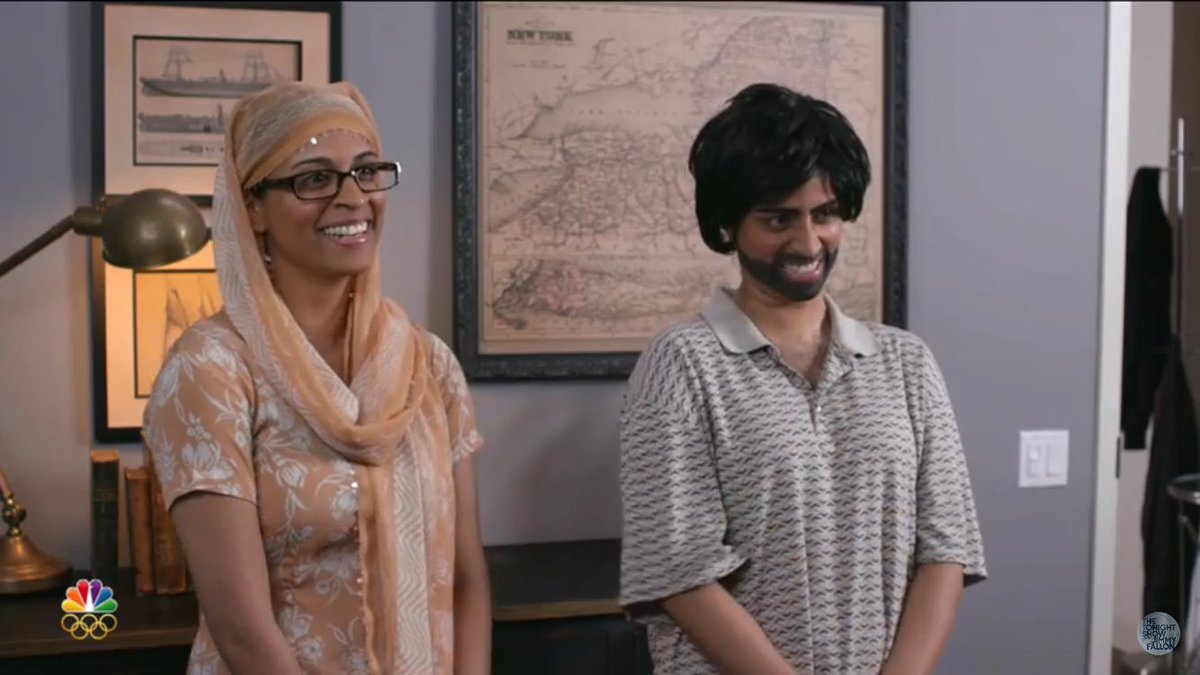 With the growth of her YouTube channel, many celebrities and world figures have been featured on her channel including President Barack Obama, Will Smith, Priyanka Chopra and Dwayne 'The Rock' Johnson. Lilly has helped many A-list Hollywood celebrities get a great start on Youtube by featuring them in her videos.
The UNICEF Goodwill Ambassador has many young people looking up to her for inspiration and her recent 'coming out' tweet has helped thousands celebrate their own sexuality.
In a tweet, Lilly shared that she is "Female, coloured, bisexual" to her 5.74 million Twitter followers.
The tweet was captioned, "Throughout my life these have proven to be obstacles from time to time. But now I'm fully embracing them as my superpowers. No matter how many 'boxes' you check, I encourage you to do the same."
Most South Asian households still believe that sexuality is a taboo topic to address. In a monumental event last year, the Supreme Court of India turned over a 157-year-old colonial-era law called Section 377 and legalised LGBT marriages. The historic decision allowing the right for anyone to love was celebrated worldwide.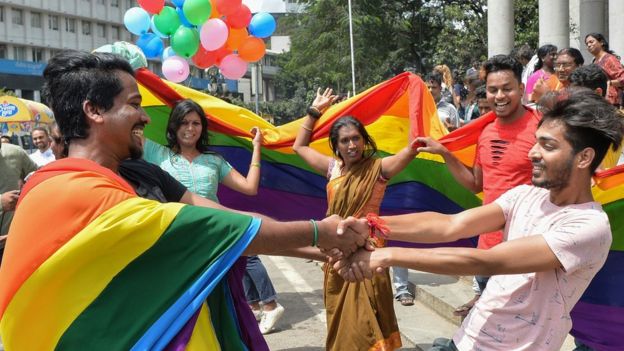 Many Youtubers and followers hoped that Lilly's announcement will help young South Asian LGBT people to embrace their sexuality. Lilly who has been a strong advocate for LGBT rights and even tweeted that she hoped she'll find out that she is bisexual in 2016.
And then there's ppl that call me "gay" as if it's an insult. Like bro I hope I discover I'm bi one day so I can cop your brother & sister.

— Lilly (@Lilly) September 3, 2016
Follow us on Instagram, Facebook or Telegram for more updates and breaking news.