As we have mentioned in our previous article, Pongal is a festival that celebrates harvesting. What is special today is we're about to share with you a few delicious sweet dishes to prepare and enjoy this Pongal.
Tamilians practice offering sweet dishes made with rice and jaggery to the Sun God. Here are some varieties of famous South Indian recipes which you can also try at home.
Sakkarai Pongal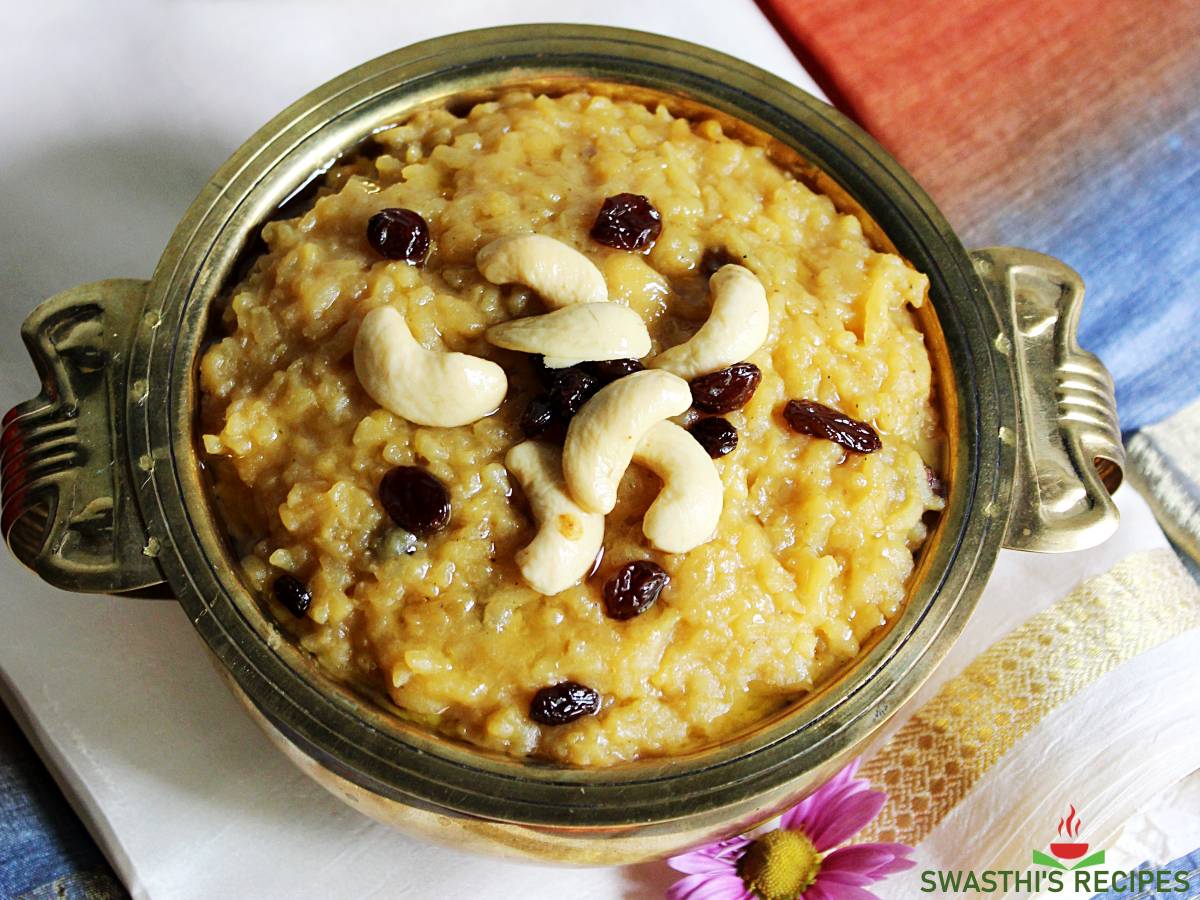 This sweet dish is prepared with rice, jaggery, and moong dal, and it is offered to God Indra on the first day of Pongal.
Pal Payasam Recipe
Pal payasam can be prepared to make any event more special. The recipe only needs a few simple ingredients like basmati rice, dry fruits, milk, saffron, ghee, and sugar. You can add more sweetness to any festival by making this sweet dish and serving it to your loved ones.
Sugarcane Pongal
This dish is sweet in taste and is offered to Sun for thanking him for the first harvest of the year.
Ven Pongal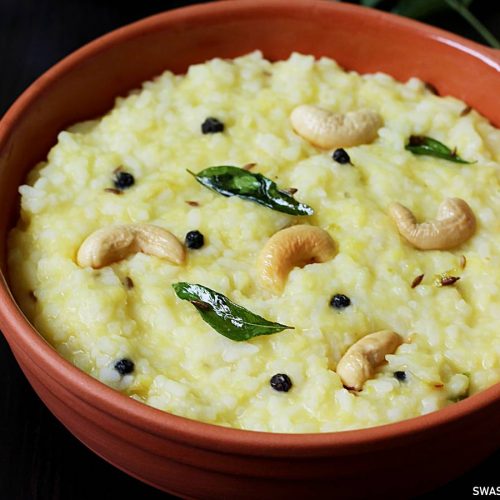 This is a healthy breakfast option that is made with southern spices and flavours. You can add dry fruits of your choice to make them more delicious.
Medu Vada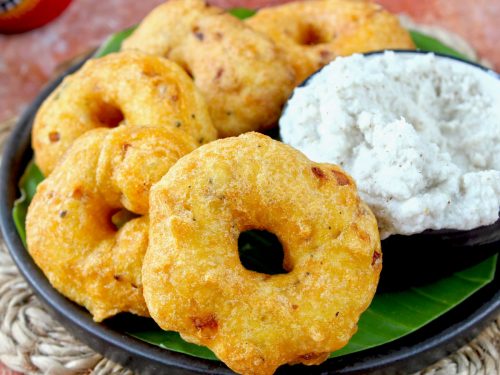 You can have this recipe as an evening snack during the festival of Pongal. It is made with a combination of dhals and is served with sambhar and coconut chutney.
Tamarind Rice
This main dish is dark in colour as it uses tamarind puree as the main ingredient. It tastes best with plain curd.
Lemon Rice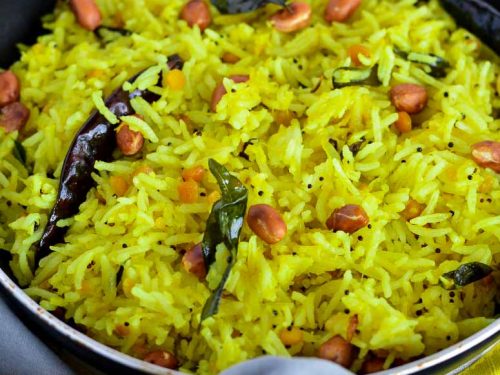 It is one of the most popular South Indian recipes. The tangy flavours of this dish are best enjoyed with sambhar or curd.
Coconut Rice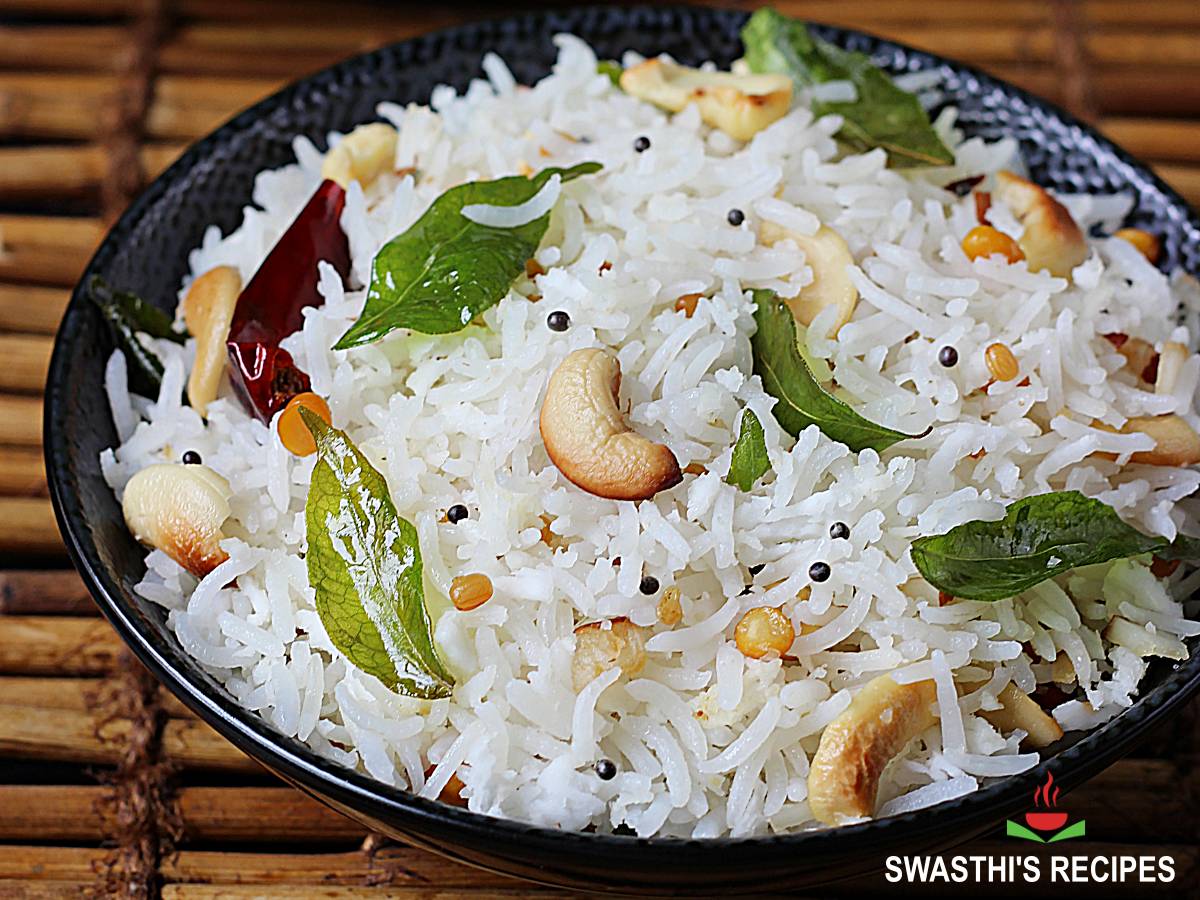 The perfect blend of South Indian flavours can be found in this main dish. Serve it with any curry of your choice.
Curd Rice
This is a one-pot meal that is made with thick curd, spices, white rice, and sprouts. It is topped with a tempering of curry leaves and green chilies, which adds more taste to it.
 Idli Sambhar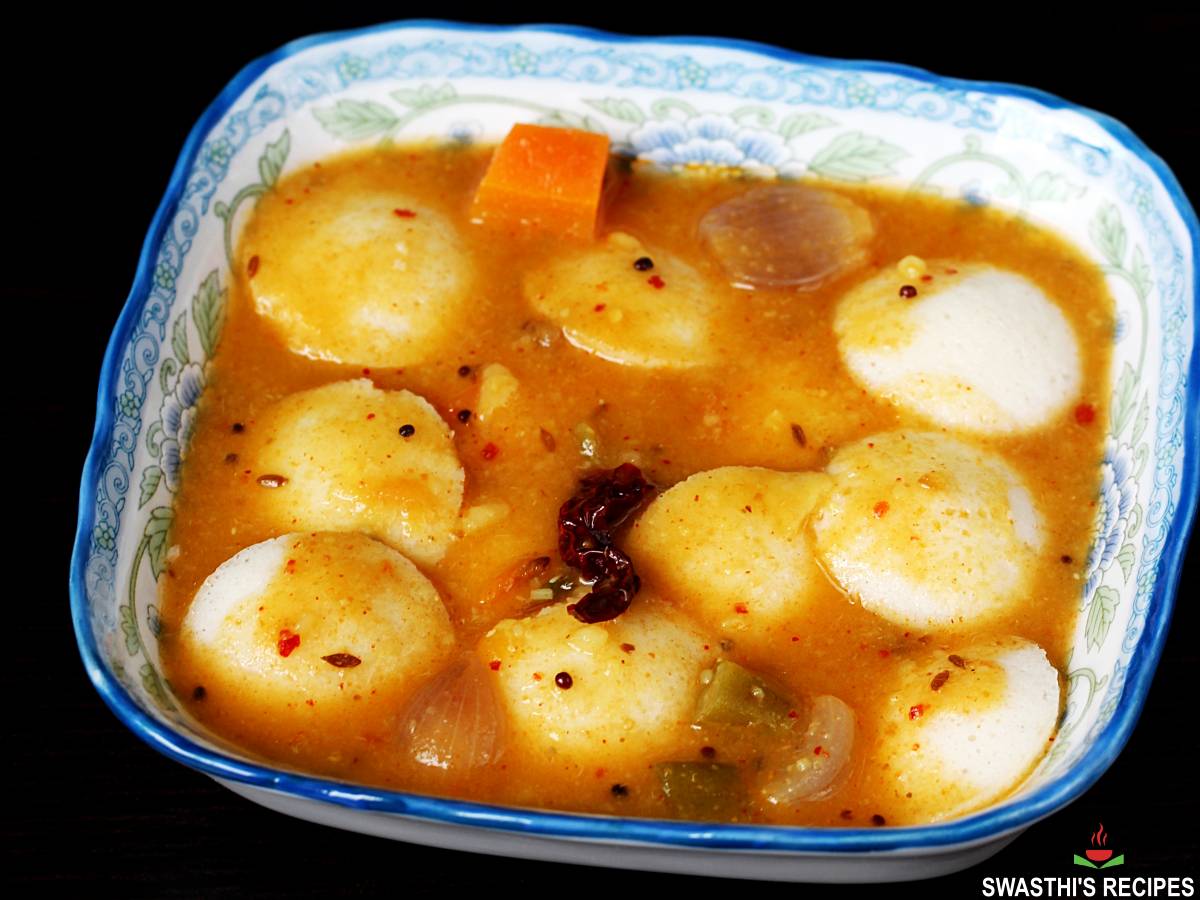 Last on the list is 'idli sambhar', which is one of the most popular dishes from South Indian cuisine. Made with a combination of rice and dhal, idli is a very healthy food for having as breakfast.
From healthy main courses right up to snack recipes it's not too late to plan and prepare them for the whole family to enjoy this Pongal. 
Wishing a Happy Pongal Festival to all our readers who celebrate!
Source: (1)
Follow us on Instagram, Facebook or Telegram for more updates and breaking news.