A statement released by Wisma Putra yesterday, urges Malaysians to delay any non-essential travel plans to India and Pakistan amidst rising tension. Following the deadly February 14 Pulwama attack, both the nuclear armed neighbouring nations have partially suspended airspaces and commercial flights.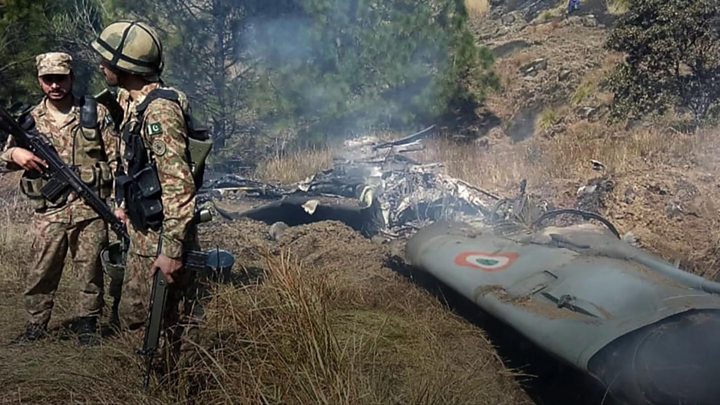 An official statement by Wisma Putra quoted, "In view of the gravity of this issue, the Ministry of Foreign Affairs would like to advise Malaysians that they should postpone non-essential travel, particularly to the areas directly affected".
Putrajaya hopes that both countries will exercise maximum restraint in handling the rising tension.
Source: Malay Mail
Follow us on Instagram, Facebook or Telegram for more updates and breaking news.