Happy 40th Birthday SIMBU!
Silambarasan Thesingu Rajendar known well as Simbu or STR turns 40 today (3 February 2023). Simbu has been active in his acting career since young. And today, he has acted in amazing films that have gained a tremendous fan base. Recalling his past, Simbu had a dark past, and his comeback shook the industry.
Check out some of his films that were top-rated on IMDb: 
Maanaadu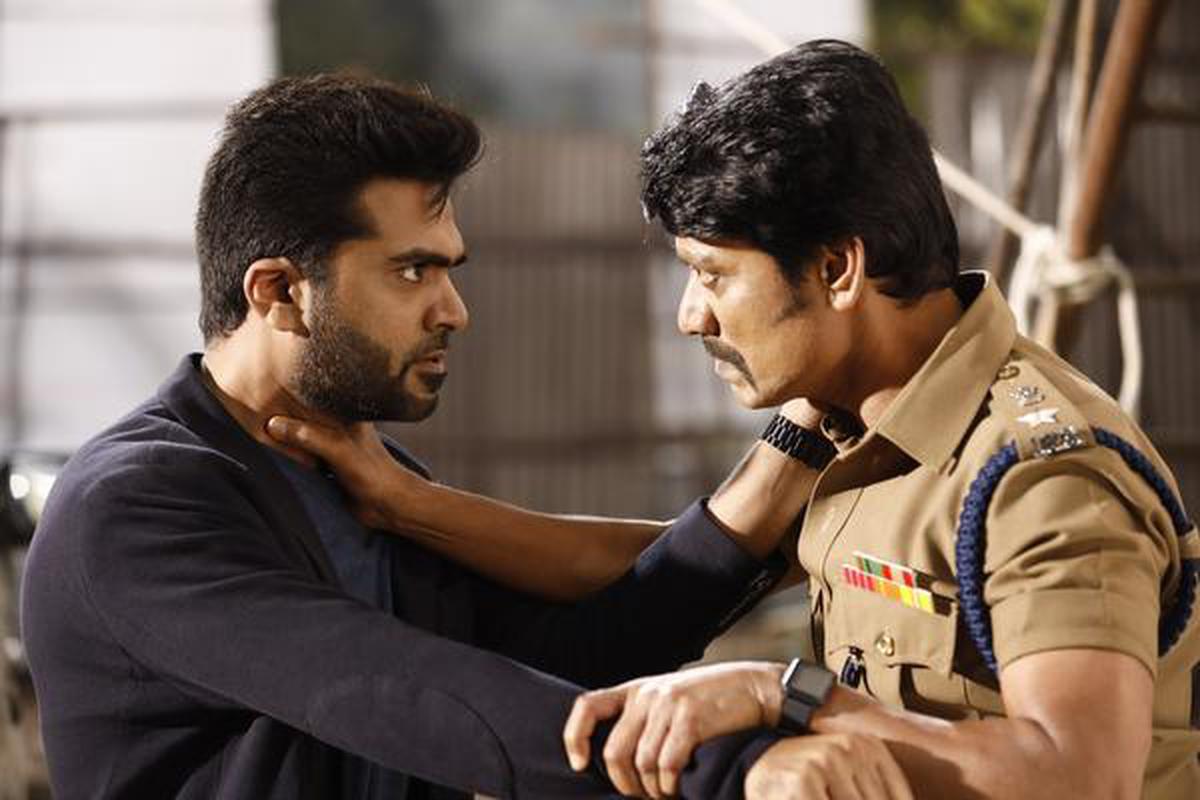 Maanaadu is one of Simbu's comeback hit films that holds a record of 8.3/10 on IMDb in recent times. The film revolves around the day of a public conference by the state's Chief Minister. This is also where Simbu and SJ Surya play the time loop role and gets stuck in it. Simbu's mission throughout this loop is to save the Chief Minister. What happens next? Don't miss out on this cool loop film of his.
Vinnai Thaandi Varuvaaya (VTV) 
Simbu's highest-rated film is Vinnai Thaandi Varuvaaya, which has an IMDb rating of 8.1/10. The plot revolves around an aspiring filmmaker who experiences highs and lows in his romantic life after falling in love with a Christian girl who only wants to be friends with him. The film was directed by Gautham Vasudev Menon and starred Trisha Krishnan.
Manmadhan
Manmadhan holds a rating of 7.1/10 and is definitely a must-see Simbu film. The story revolves around a mentally disturbed brother who transforms into a serial killer. He then takes revenge by killing girls who cheat in relationships. The film stars Jyotika, Atul Kulkarni, and Sindhu Tolani.
Achcham Yenbadhu Madamaiyada
Simbu's other film that is worth watching is Achcham Yenbadhu Madamaiyada. The movie is Simbu's one more collaboration with Vinnai Thaandi Varuvaaya director, Gautham Vasudev Menon. The romantic drama revolves around a young man who plans on a road trip with his lady love. The two come across an accident that turns their lives upside down. The film has been rated 6.4/10 by the audience.
Simbu has many blockbusters hits to his credit and a huge fanbase that admires his growth and life journey. In conjunction with his birthday,  his upcoming film Pathu Thala has released a new song entitled Namma Satham composed by the one and only A.R. Rahman. The song has also been sung by the composer along with Yogi Sekar, while the lyrics are penned by Vivek. Silambarasan was spotted rustic and fierce in all-black attire in the glimpse of the song video, and the choreography looks interesting as well. The music video reached about 2 million views within 15 hours when viewed by the writer. 
Check out the music video below:
Happy Birthday, STR! 
Source: (1)
Follow us on Instagram, Facebook or Telegram for more updates and breaking news.