She is India's Wonder woman.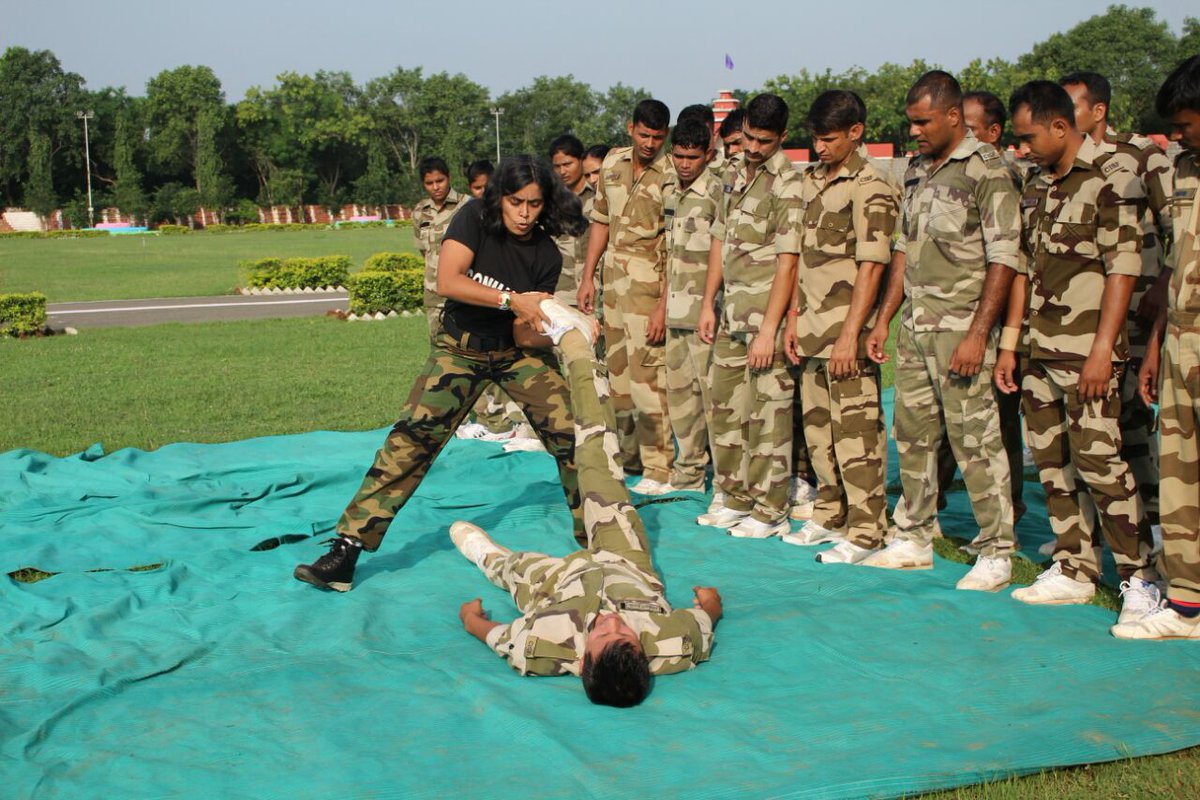 Dr Seema Rao is a certified medical doctor, 7th-degree black belt holder in military martial arts, a combat shooting instructor, a firefighter, a scuba diver and a HMI medallist in rock climbing. Being India's first woman commando trainer, Dr Seema Rao has spent over two decades of her life training over 20,000 soldiers of India's elite Armed Forces in close quarter battle (CQB).
Seema was inspired by the stories she heard as a child. Her father, Professor Ramakant Sinari, is a freedom fighter who often told stories about the importance of patriotism and service for the country.
While in medical school, Seema met her future husband, Maj. (Dr) Deepak Rao, who introduced her to the world of martial arts. Her husband has been training in martial arts since he was 12 and trained Seema in the art. In an almost cinema like moment, the couple got into a brawl in Mumbai in the early 1990s. Maj Deepak Rao, instead of fighting, took a step back and told his new bride,  "This is your fight, deal with it yourself. You're ready".
After that incident, there was no looking back for her.
Dr Seema Rao is one of the 10 female instructors in the world to teach a special martial arts training conceived by Bruce Lee, Jeet Kune Do. She has also earned her Para Wings by skydiving in the Indian Air Force course. Seema has been one of the finalists in the coveted Mrs India World beauty pageant and authored several books on combat techniques and explosive devices, which can be found in the libraries of Indian Armed forces and the US's FBI.
She has also made India's first Mixed Martial Arts movie called Hathapayi, which she directed, acted and sang in. Dr Seema is also a certified doctor in conventional medicine and having an MBA in crisis management, a definite talent power house.
The 49 year old trainer has received three Army Chief Citations, US President's Volunteer Service Award and a World Peace Diplomat Award and the prestigious Nari Shakti Puruskar 2019 which is the highest civilian honour for exemplary women in India.
It is definitely blood, sweat and broken bones for this Wonder Woman. She has sustained injuries to her spine and an amnesia-inducing head injury. Drs Deepak and Seema have also faced severe financial problems and have had to sell their properties to continue the service they do.
Dr Seema and her husband have denied any form of financial compensation for their military training. It seems that patriotism and badass-ery runs deep in the family, with Seema's daughter, Dr Komal Rao, picking up and mastering martial arts too.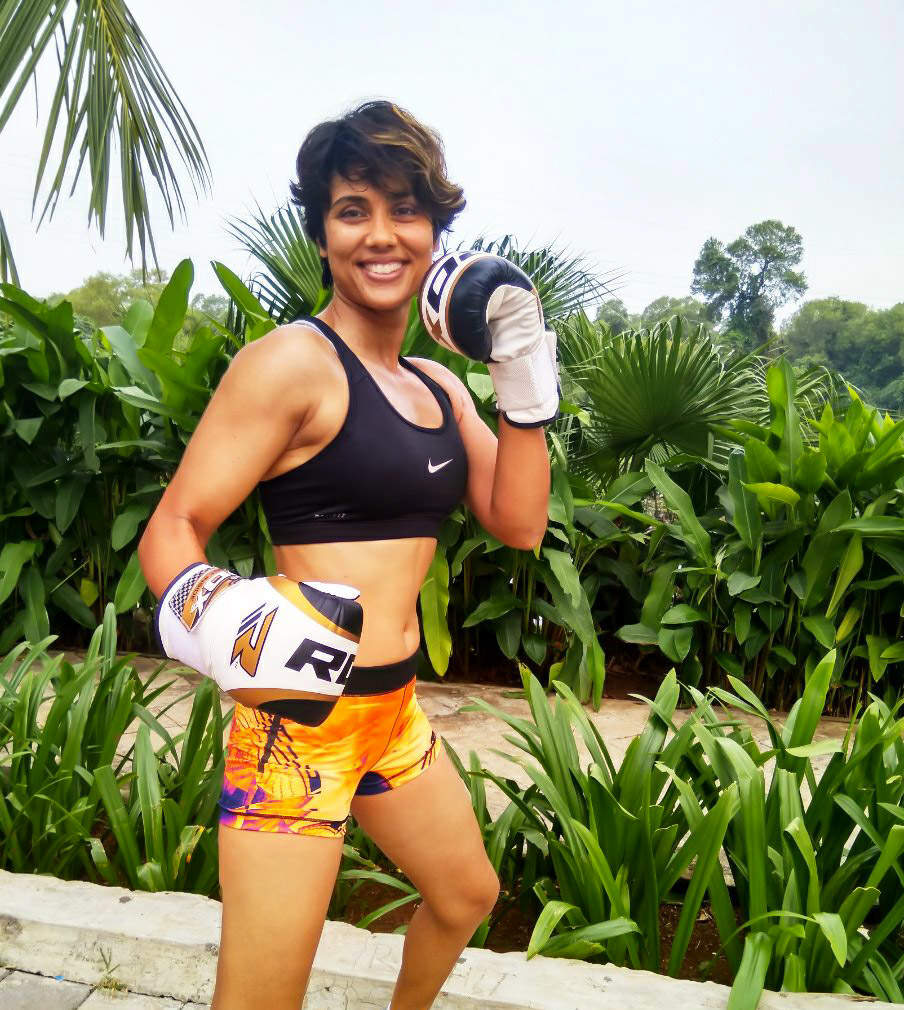 Follow us on Instagram, Facebook or Telegram for more updates and breaking news.