These seasoned actors are known for their powerful performance and undeniable onscreen chemistry. Yes, we are talking about Arvind Swamy and Arjun.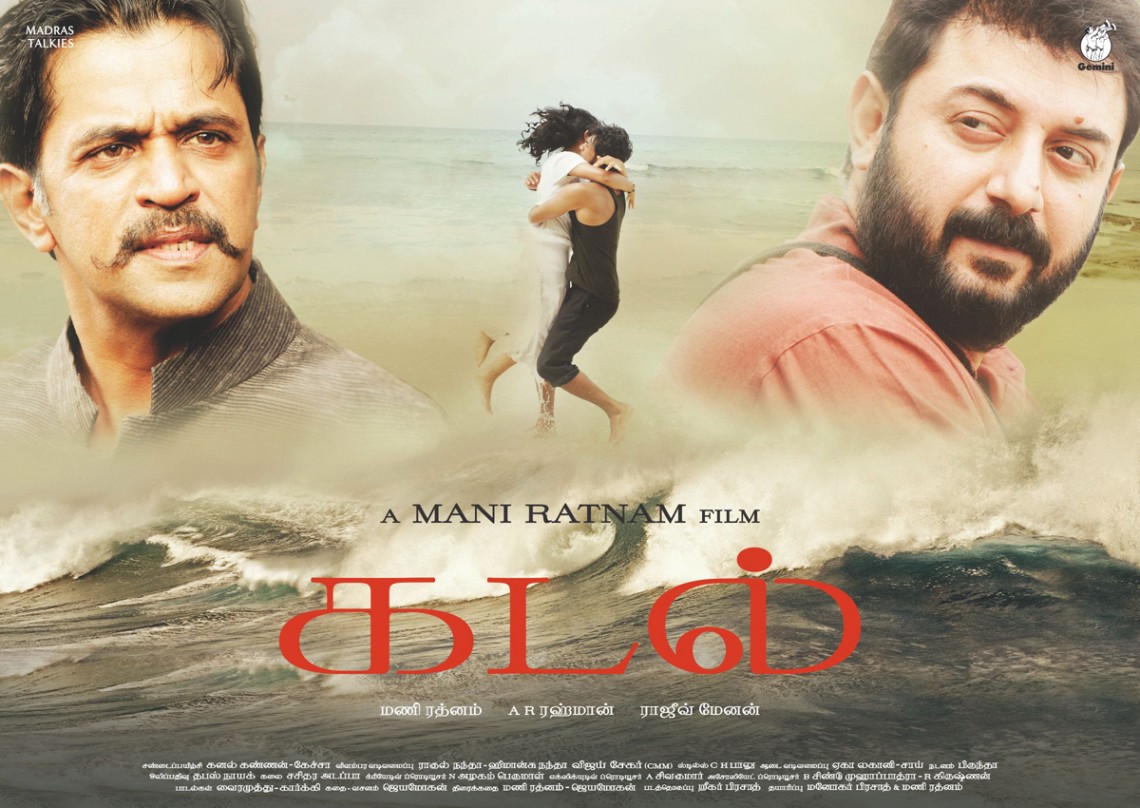 The duo have played antagonist roles in other films such as Thani Oruvan and Irumbuthirai. In an exciting news, the duo will team up for Nirmal Kumar's upcoming movie. Arjun will be playing the villain in the film that will be produced by Etcetera Entertainment.
Right now, the two actors have their hands full with films and other projects. Arjun has 2 upcoming films to be released soon, Kolaigaran and Walter, and Arvind Swamy has his Naragasooran waiting for the release, and he has also completed Vanangamudi, a project with director Selva.
Source: Times of India
Follow us on Instagram, Facebook or Telegram for more updates and breaking news.