You can read the title again just to be sure. YES!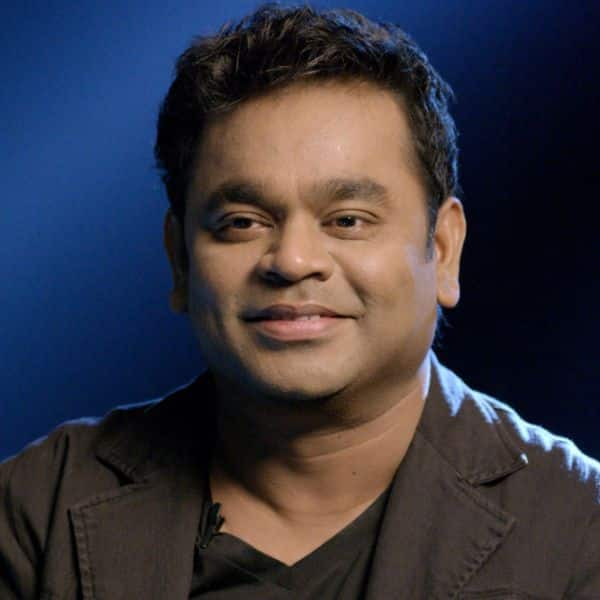 The Mozart of Madras, AR Rahman, has joined the legion of Earth's (and Asgard's) greatest superheroes for the release of Avengers: Endgame. The Oscar-winning composer will be composing a special anthem for the release of Avengers: Endgame in India.
The track will be released in 1 April 2019 in Hindi, Tamil and Telugu.
When asked about this endeavour, Rahman said, "Being surrounded by Marvel fans in my own family, there was too much pressure to come with something really satisfying and apt for Avengers: Endgame. I hope Marvel aficionados and music lovers enjoy the track".
The trailer of the film was released earlier this month, featuring Captain America, Thor, Black Widow, Iron Man, Hawkeye and Ant-Man. Avengers: Endgame will feature a stellar star cast which includes, Robert Downey Jr., Chris Hemsworth, Mark Ruffalo, Chris Evans, Scarlett Johansson, Benedict Cumberbatch, Don Cheadle, Tom Holland, Chadwick Boseman, Paul Bettany, Elizabeth Olsen, Anthony Mackie, Sebastian Stan, Danai Gurira, Letitia Wright, Dave Bautista, Zoe Saldana, Josh Brolin, and Chris Pratt.
Avengers: Endgame will be the final film within Marvel's current generation, after a slew of 22 films.
Follow us on Instagram, Facebook or Telegram for more updates and breaking news.