While curling up like a burrito in your PJs, binge-watching movies and ordering food delivery sounds good, we have better reasons for you to leave home and enjoy this weekend with your friends and family. If you are scouring the Internet to look for awesome things to do this weekend, we've got you covered!
Check out these 5 AWESOME events you don't wan't to miss in Kuala Lumpur this weekend:
1. Kalakka Povathu Yaaru – Live In Malaysia
Star Vijay TV's Kalakka Povathu Yaaru is bringing comedy and hysterical laughter to Kuala Lumpur on 30 March 2019 at the Malawati Indoor Stadium.
The contestants and judges of Kalakka Povathu Yaaru and the Siricha Poochi team promise 3 hours of howling laughter with the talented bunch of funny people at the Kalakka Povathu Yaaru Tour In Malaysia. Anchors, Erode Mahesh, Priyanka and Thadi Balaji, and comedians, Tiger Thangadurai, Vadivel Balaji, Pugazhenthi & Nanjil Vijayan from Siricha Pochi Team will be spearheading the evening to leave us all rolling in the aisles in a fit of laughter. Kalakka Povathu Yaaru contestants Azhar, TSK, Naveen, Aranthangi Nisha, Pazhani, Dhina, Sathish, Bala and Vinoth are also set to be performing in Kuala Lumpur.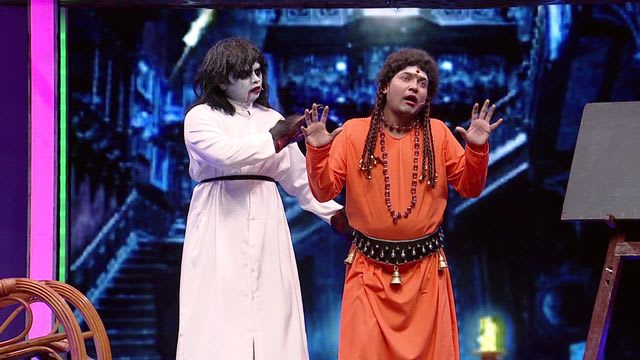 Learn more about Kalakka Povathu Yaaru HERE.
2. Praveen Kumar's Mr Family Man
Oh Yes!
The Banglore-based comedian, Praveen Kumar, has been named as 'Top  10  Stand Up Comedians in  India'  by  Times  of  India  and nominated as 'Forbes Top 100 Celebrities in India'. He is bringing all that punny jokes to PJ Live Arts on 30 March 2019 (Saturday) at 8PM.
Ready for a big laugh at this Family Man? Find out more HERE 
3. Funny & Thanni – StandUp Comedy
ADULTS ONLY!
The country's best Malaysian Indian comedians come together to bring you two nights of hilarity back-to-back with acclaimed comedians Brian Tan, Prakash Daniel, Hindravel Chandrabose, Keren Bala Devan, and hosted by Suresh from THR Raaga.
If you can never get enough of the Macha jokes, then this standup show brought to you by The Joke Factory is definitely for you!
Find out more HERE.
4. Autism Rules Fashion
This is a spectacular event that combines fashion, art and autism awareness. Autism RuL3s Fashion is a community project for the B40 community in an effort to humanise autism in Malaysia.
The artwork of 7 talented artists from PERSAMA-2gether4autism have been used as inspiration for designer Jayakumar Vanialingam's upcoming fashion collection under JK Signature. Witness these artwork transformed into wearable art as a prelude to World Autism Awareness Day.
Autism RuL3s Fashion happens on 30 March at 4PM at Dorsett Grand Subang Hotel. Proceed from sales will be channelled to PERSAMA-2gether4autism.
Find out more HERE.
5. Samprajna – A Wisdom Extravaganza In Odissi
Are you a fan of performing arts? Then, this is definitely the event for you. In this 2-part event, you will be able to witness 4 of the world's finest Odissi dancers under one roof; sharing their years of knowledge and then, performing unique dance pieces.
Samprajna will stage Padhmashri Madhavi Mudgal, Guru Ratikant Mohapatra, Smt Dakhsa Mashruwala and Smt Sharmila Biswas; all recipients of prestigious honours the world over with plethora of theme, styles, innovations and performances.
To find out more about Samprajna HERE.
HAPPY WEEKEND!!!!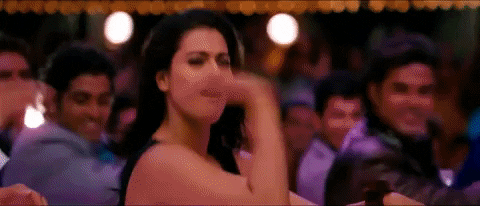 Follow us on Instagram, Facebook or Telegram for more updates and breaking news.