We all know now that Amitabh Bachchan will be making his debut in the Tamil film industry.
To add to the excitement, Ramya Krishnan will be starring opposite Bollywood's icon in the Tamil film called Uyarndha Manidhan. The last time the both shared a screen was in the 1998 Hindi film called Bade Miyan Chote Miyan. Ramya Krishnan played a murder witness called Neha and Amitabh Bachan was a police inspector Arjun Singh.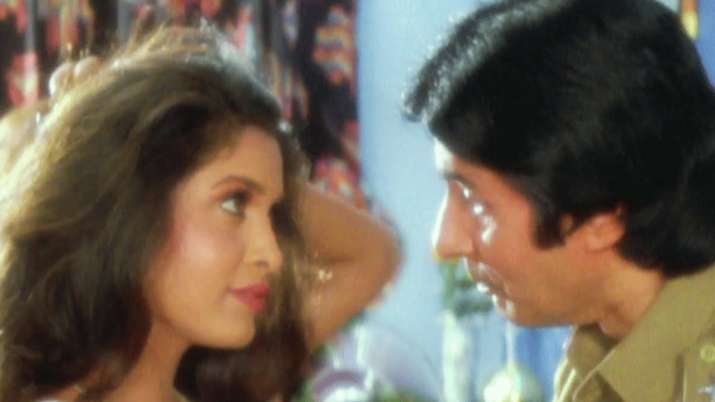 Ramya Krishnan's involvement in the movie was confirmed by the film's director Tamilvaanan who said, "Ramya ma'am has already started shooting for the film, and she will be filming with us for another week. We are shooting in Mumbai now, and she's paired opposite Amitabhji. The fact that two actors of such high caliber are coming together after such a long gap is quite exciting. She was quite happy to do this role." SJ Suryah will also be starring in the film.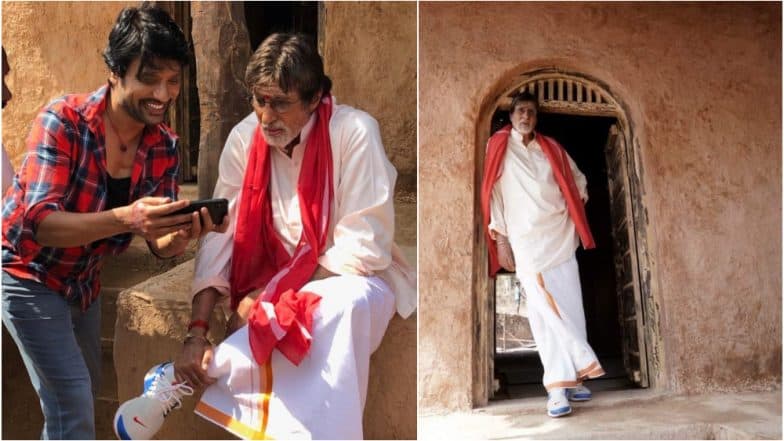 Follow us on Instagram, Facebook or Telegram for more updates and breaking news.