Over 10,000 fans filled the halls of Stadium Malawati last weekend for the Tamil Comedy show of the year – Kalakka Povathu Yaaru. Outside the stadium, a 30 minutes crawl of motor vehicles lined up as more and more people arrived with their families and friends to the event.
Kalakka Povathu Yaaru is one of Star Vijay TV's highest rated shows where teams of comedians undergo various rounds and challenges to prove their talents as the best stand-up comedian.The show has been the building grounds for the career of popular South Indian cinema actor, Sivakarthikeyan. Sivakarthikeyan went from a struggling comic to a superstar almost overnight and this success has inspired many others to follow suit.
Kalakka Povathu Yaaru has filled homes with laughter and when the show announced its tour to Malaysia, fans jumped at the opportunity of seeing their favourite comedians live. We were lucky to get front seats to Kalakka Povathu Yaaru Live Tour in Malaysia and here is what we've got to say:
Arathangi Nisha – The Best Act of The Evening
The Season 5 runner up of Kalakka Povathu Yaaru is no stranger to Malaysian audience. Aranthangi Nisha has been to Malaysia a couple of times for different live events and we can see why she is a returning comedian. Nisha appeared on stage twice during the show and crowd went wild every time she appeared. She was dressed in bright hues but nothing was as bright as her vibrant personality.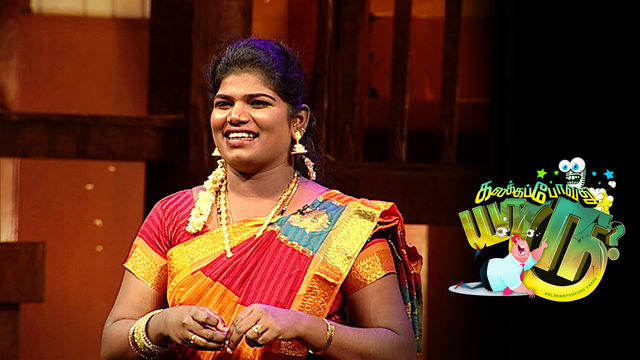 Nisha teased the crowd and her co-stars relentlessly. In her second act, Nisha acted as a NRI or "foreign return" and faked a ridiculous accent that made people burst out in fits of laughter. Nisha who was recently seen on the big screens in Maari 2 was so entertaining and a delight to watch. She left the audience wanting more long after she finished her sets.
Mimicry & Slapstick Madness
Almost every other artist who performed on stage did voice mimicry, some better than others. After 3 Rajni, 2 Kamal & 5 Vadivelu voices, the audience were already shifting in their seats. The one that stood out the most was Naveen who mimicked Madhavan's voice and the resemblance was uncanny.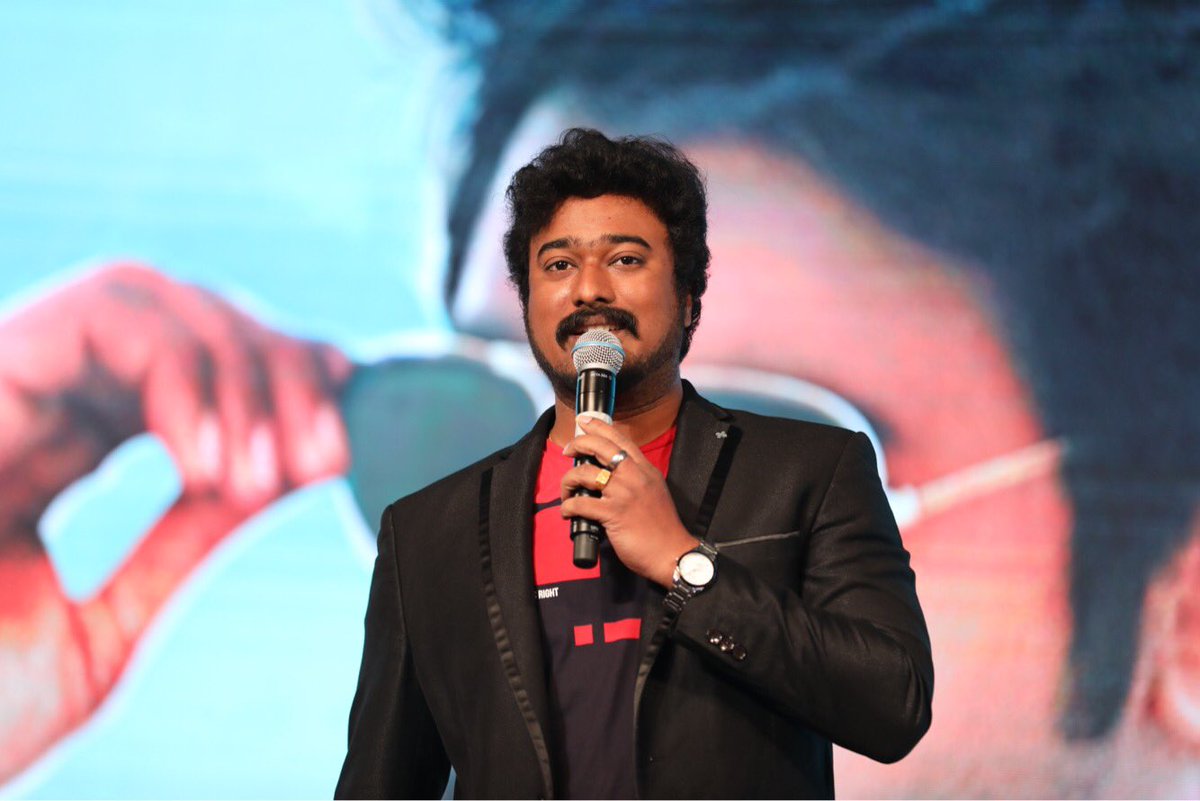 Another performance that left the crowd in stitches was the one by Pugazhenthi and Nanjil Vijayan from Siricha Pochi Team. People even started laughing as they walked down the aisle to the centre stage dressed as women, with their chests up to their chins and waist-length wig. The dynamic duo were on fire with their jokes as they tried to diffuse a love triangle with their 'husbands'. They even got physical in their fight with kicking, fist-fights and hair pulling (Disclaimer: No comedian was hurt in the staging of this performance). It was a feast for folks who enjoyed slapstick humour and all the madness that followed that.
Malaysian Celebrities Roasted Alive
At first, it was meant to be a Pattimandram – a form of debate between two teams on a given topic. The topic of the day was 'Love Marriage vs Arranged Marriage'. The unsuspecting Malaysian team, comprising of Uthaya THR, Rabbit MAC, Mahen Vikadakavi, Puvanan, and Dharshamini Kesavan, were instead roasted mercilessly by the Kalakka Povathu Yaaru team.
For once, we saw Uthaya dumbfound and unable to respond to the quick rebuttal by their opposing team. Mahen Vikadakavi went completely off tangent and spoke about caste and social class, leaving audience members completely confused. When the Kalakka Povathu Yaaru team teased Mahen, he was lost as a deer in headlights. Rabbit MAC was received with roaring cheers from the fans but he retracted into a rabbit hole very quickly after the first counter by the Kalakka Povathu Yaaru team. The last speaker, Dharshamini, was the closest to presenting any sort of argument for the Pattimandram.
By the end of the session, we were certain it was NOT a Pattimandram in any way shape or form, just a live roasting session of Malaysian celebrities.
A Comedy Show For EVERYONE
If there is one thing that really captured our attention, it was the widespread demographics at the Kalakka Povathu Yaaru tour in Malaysia. There were little children, adults, college students and older folks enjoying the full 3.5 hours show with much delight. They howled in laughter and enjoyed each others' company. While more and more shows are targeting specific groups of people, Kalakka Povathu Yaaru proves that there is still much need for family entertainment.
We at Varnam My had an amazing journey as the official digital partner for Kalakka Povathu Yaaru Live in Malaysia and we can't wait for them to return with more fun and laughter!
Follow us on Instagram, Facebook or Telegram for more updates and breaking news.