That is SO confusing!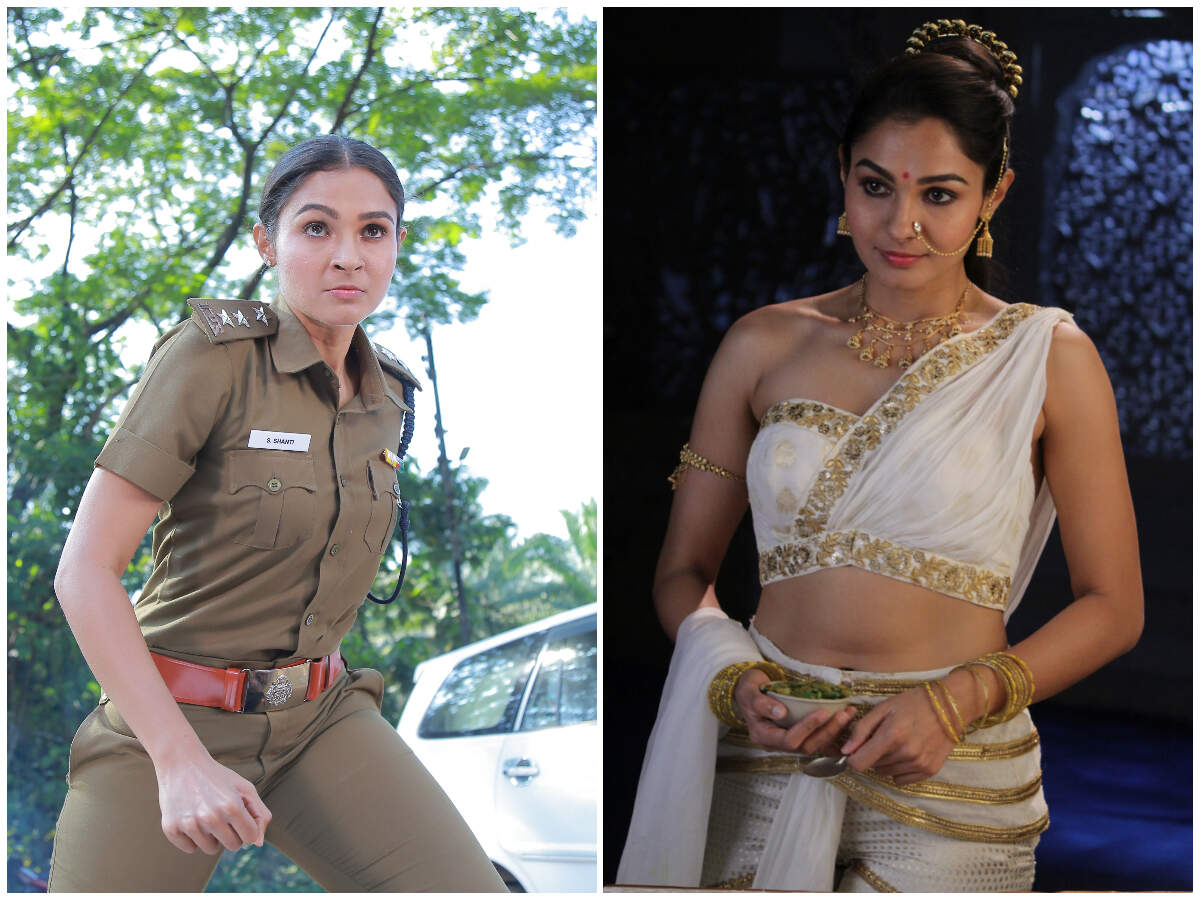 We really don't know how this storyline will allow her to play such diverse roles but at least Andrea Jeremiah will have a platform to flex her acting chops. Under the direction of Dil Sathya, Andrea will be playing a dual role in Maaligai, one a cop and the other a princess. The film will also star debut actor Karthik Jayaram, Ashutosh Rana, KS Ravikumar, Mano Bala, Jangiri Madhumitha and Tollywood comedian Ali in its cast.
In describing his next film, Dil Sathya says, "The film is a mix of many genres — action, fantasy and horror. The princess character is part of the fantasy portion, which makes for more than an hour of the film's running time. These scenes are set about 400 years in the past. The plot revolves around cop Andrea who goes to a palace to investigate, and she learns something about her past there."
More updates to follow.
Follow us on Instagram, Facebook or Telegram for more updates and breaking news.