Read that again. Yup, we were so confused even as we were typing it out. But, this idea seems to be widely accepted by the masses.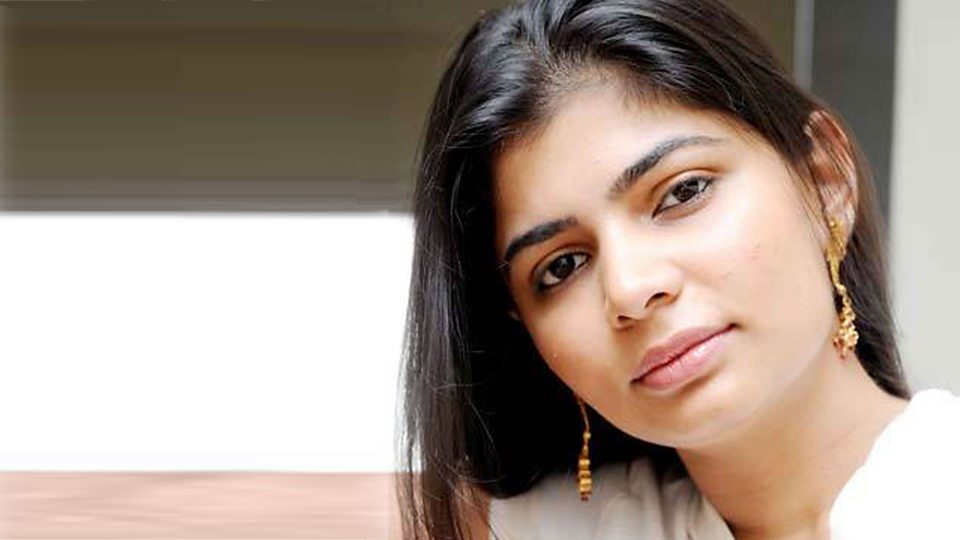 Popular South Indian songstress, Chinmayi, has been at the forefront of the pivotal #MeToo movement in India and through her act of courage, she has inspired many other women to comfort with their sexual harassment accounts. While we hoped that she would get justice for the ill-treatment, thing have turned out shockingly the opposite of what we hoped.
While her accused sex offender, lyricist Vairamuthu, gets to walk around free and even enjoys movie deals, Chinmayi has been slut-shamed, banned from associations and tormented for speaking her truth. Producer K Rajan had even threatened to ruin her if she continues to spread the sex allegations about Vairamuthu.
If things were not already horrible for her, a Twitter user decided to offer their "wise" two cents to make the situation better. A tweet suggested that the solution for this is entire chaos is Chinmayi marrying Vairamuthu and read, "There is only one solution for this. better you marry Vairamuthu. Really don't know what the hell you were doing these days. Stupid don't you have any work. Always talking about him and we know that you are part of BJP".
Chinmayi kept it classy and responded, "What an idea. Sorry not interested."
Follow us on Instagram, Facebook or Telegram for more updates and breaking news.