It is that time of the year again; when evening plans are cancelled, TV snacks are prepared in advance and Amma gains full rights over the remote control…
Yes, it was time for the Grand Finals of Vijay TV's popular reality singing competition: Super Singer Junior 6.
The Grand Finale was held at the Nehru Stadium in Chennai that could hold up to 25,000 people. The show kick-started 6 months ago, in October 2018, and saw thousands of hopeful young talents trying out for the the competition. After weekly eliminations, the last 6 contestants who battled it out on the finals were Ahana, Hrithik, Sinmaye, Anushya, Poovaiyar and Soory.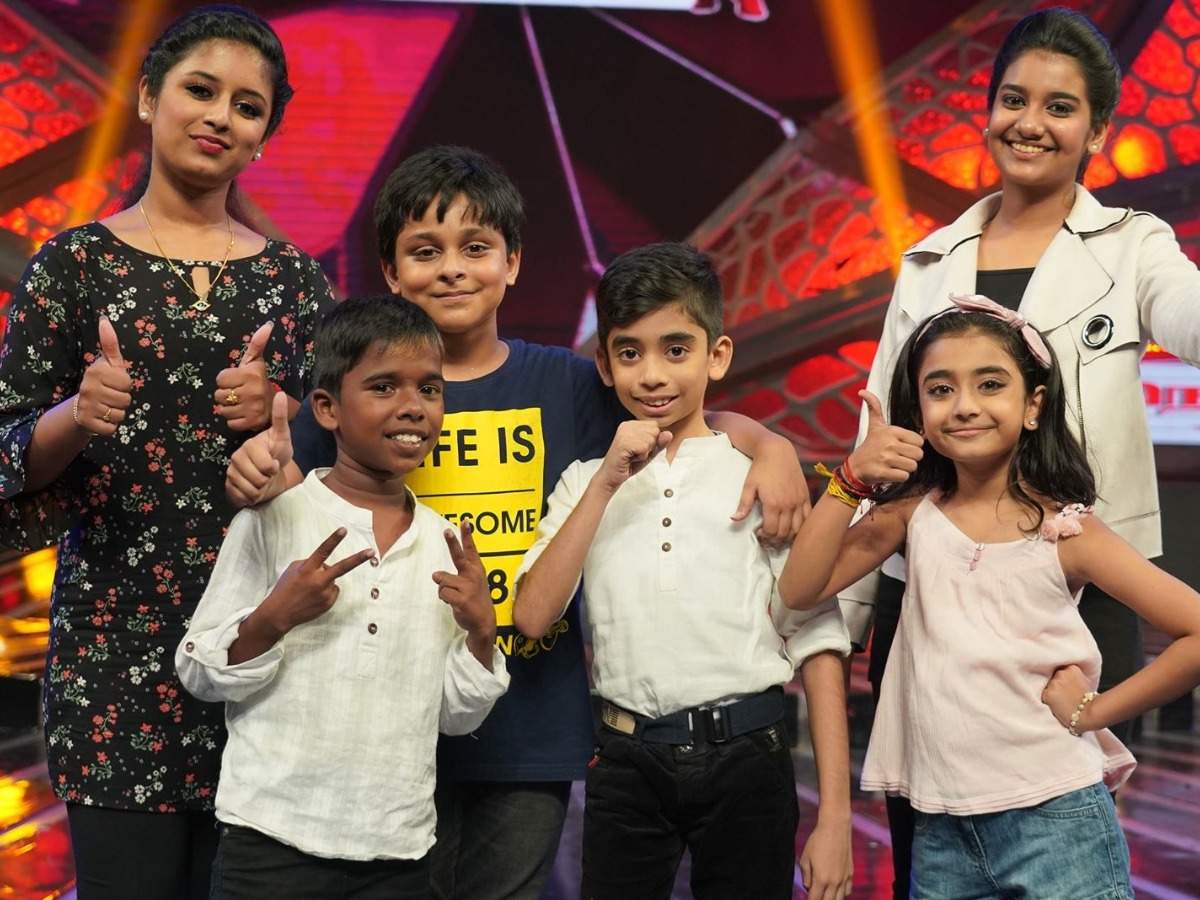 The 6 finalists went through two rounds of singing and their score was based on the marks given by the show judges and viewers votes. Judges Shankar Mahadevan, Singer Chithra, Singer SPB Charan and Singer Kalpana had the toughest job on that night as they had to pick from a pool of highly talented children.
In the end, the shy Hrithik Jayakish emerged as the winner of Super Singer Junior 6 and walked home with Rs 50 lakh (RM295,844.00) along with a trophy. While Soorya is the first runner-up bagging Rs 25 lakh (RM147,957.00) and Poovaiyar placed third and won a Rs 10 lakh (RM59,981.00) prize.
In his winning speech, Hrithik said, "I am extremely happy to have won the trophy. I thank the people who voted for me, my trainers, judges and my school for their encouragement".
WATCH Hrithik thanking everyone for his success in this video:
Congratulations, Hrithik! May this be the beginning of a melodious journey.
Follow us on Instagram, Facebook or Telegram for more updates and breaking news.