The fourth instalment to the Muni franchise has had cinemas and has been very well received by audiences. Starring Raghava Lawrence, Vedhika, Oviya, Kovai Sarala, Sriman and Devadarshini, opened in over 2600 cinemas across the world.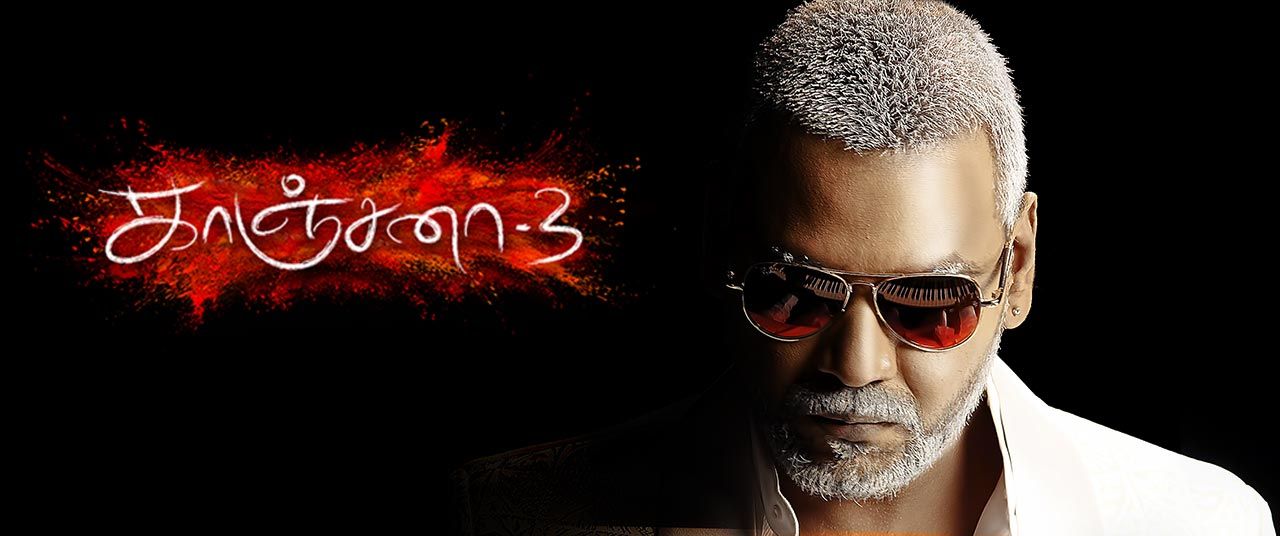 Fans who have been long awaiting this new instalment, showed an outpour of love and support for the film and Raghava. However, a viral video of a fan hanging off a crane to pour milk on Raghava's banner has upset the director of the film.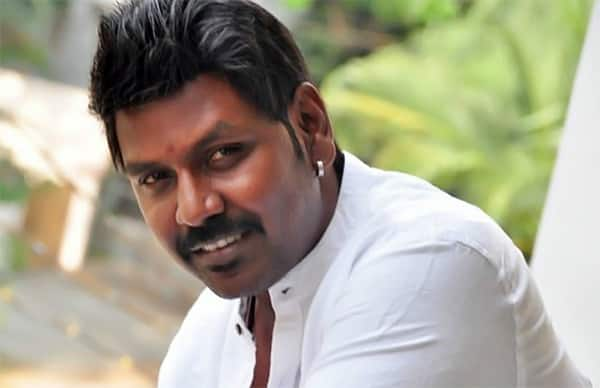 In a strongly worded tweet, Raghava asked his fans to never put their lives at risk to celebrate such films and provided an alternative to celebrate the film and its success.
He wrote, "Dear fans and friends, this is a humble request to all my fans. I saw a video with one of my fan hanging in a crane and doing milk abhisegam for my banner. I felt very bad after watching that video. My sincere request to all my fans, please do not take such risks, it isn't necessary to show your love this way by risking your life and you have a family who is waiting for you at home. Please keep them in mind before doing these acts. If you want to share your love and prove you are my fan, kindly please help the children who are in need of books and fees. There are many old people suffering for food, you can help them by providing food. This will make me more happy and proud. I completely don't encourage these acts… My kind request to all my fans please don't take such risks again. Your life is more important. Kindly do keep this is mind as my heartfelt request".
This is very important "Note" to my Friends and Fans👇 pic.twitter.com/S7J6J5Tz0k

— Raghava Lawrence (@offl_Lawrence) April 21, 2019
Earlier this year, The Tamil Nadu Milk Dealers Welfare Association (TNMDWA) addressed a letter to Chennai's Commissioner of Police, seeking a permanent ban on the practice of milk abhishegam during the release of films but the ban has yet to be implemented.
Follow us on Instagram, Facebook or Telegram for more updates and breaking news.