The 16th BOH Cameronian Arts Awards was crisp, organised, flamboyant and near-perfect event that recognised performing artists for their work and productions throughout the year.
Amidst the excitement the evening and the grandeur performances, the ceremony took a staggering halt as it honoured artists who passed away in the last year for their immense contribution to the performing arts landscape. Among the artist who were honoured were actors, AMR Perumal and Accapan, and dancer, Ravi Shanker.
Actors, AMR Perumal and Accapan, crafted an illustrious career for themselves  through film, theatre and TV drama serials. AMR Perumal was heavily involved in stage dramas, telemovies, and movies in RTM and Astro. He was recognised for his work with the awards of Best Comedian by a private Indian Artist Club (2005), Best Comedian by Malaysian Indian Artist Association (2011) and Nagaichuvai Thendral by a Private NGO (2012). In 2014, he was also awarded a Lifetime Achievement Award at the Grand Finale of Yutha Medai.
Accapan, or Samynathan Rethinam, dabbled in the creative arts scene since the early 70s, and left us with lasting laughter with his work in sitcoms such as Santan Berlada. He also starred in local films including Mira Edora, True, Sister, Rimba Malam, Sahabat, Simfoni Kasih, Suratan Kasih, Bisikan Kasih, Ghazal for Rabiah and Pi Mai Pi Mai Tang Tu.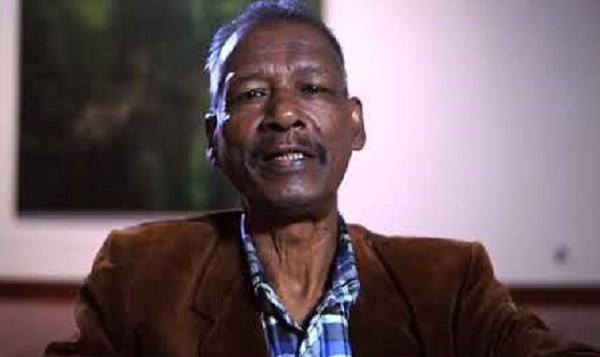 Ravi Shanker, the late founder of Asthana Arts, spearheaded the Indian dance scene and initiated the careers of many young dancers. Ravi Shanker has conceived plays such as Parameswara, Hanuman, Kannagi, Shurpanaki, Naduvan and Dasamahavidya.
The three Malaysian Indian artists were remembered for their incredible work in the Malaysia arts scene. The lights were dimmed and the band fell silent. Attendees bowed their heads down and closed their eyes in a moment of solitude and silence.
Follow us on Instagram, Facebook or Telegram for more updates and breaking news.