The Malaysia International Film Festival (MIFFest) is a public exhibition that showcases films in Malaysia and also presents the 3rd Malaysian Golden Global Awards (MGGA) to celebrate filmmakers from across the globe.
Rajkumar Hirani, one of the most influential Indian-filmmaker, has been named jury president of the 3rd Malaysia Golden Global Awards 2019. He is regarded as one of the most acclaimed and successful filmmakers in the history of Indian cinema. Known for films such as "Sanju", "3 Idiots" and "PK", Rajkumar's work has been met with many award nominations and he has bagged a total of 11 Filmfare Awards!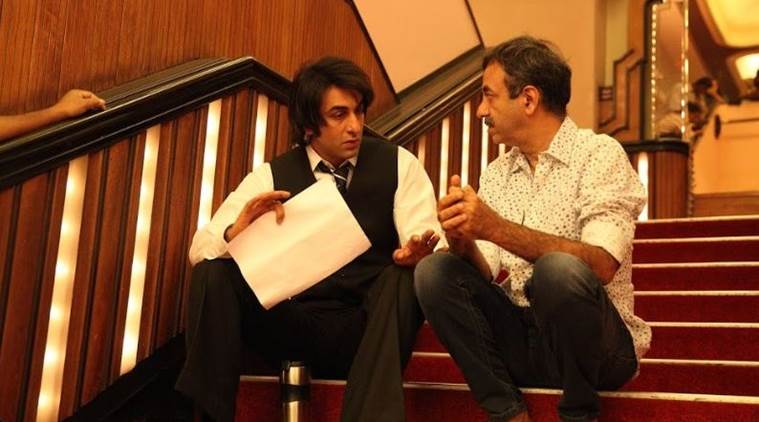 Rajkumar will lead an impressive jury panel for this year including the acclaimed Korean cinematographer, Kim Hyung Koo ("Memories of Murder"), Hong Kong actress, Cecilia Yip ("This Thing Called Love"), Indonesian film director, Joko Anwar ("Satan's Slaves") and Malaysian film director, Ho Yuhang ("Mrs. K").
The film festival will be organizing a 'Juries Forum' targeting young and aspiring filmmakers and filming students. MIFFest also introduced a short film competition judged by director Nam Ron ("Crossroads: One Two Jaga"), filmmaker Liew Seng Tat ("Flower In The Pocket") and actress Sharifah Amani ("Slit Eyes: Sepet").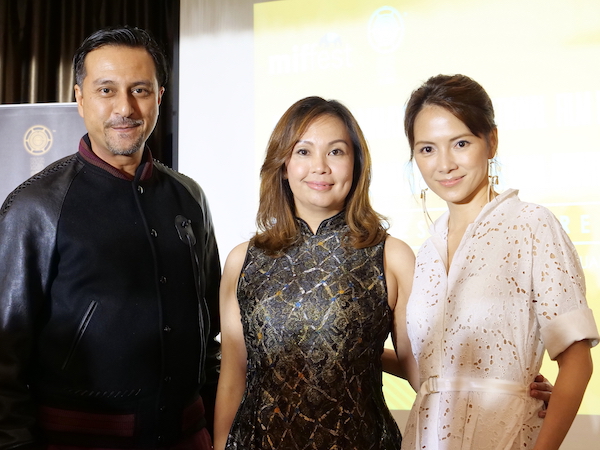 MIFFest is scheduled to be held from 14 to 19 July and the 3rd Malaysia Golden Global Awards 2019 is set on 20 July. The film festival has appointed Bront Palarae and Sinje Lee as its ambassadors. This year, Malaysia International Film Festival and Malaysia Golden Global Awards unveils 'Humanity' as the main campaign theme and key message.
Follow us on Instagram, Facebook or Telegram for more updates and breaking news.