Just a few days after the release of 'Engleesu Lovesu' from Dhanush's upcoming film, The Extraordinary Journey Of The Fakir or Pakkiri, Zee Music has released another song from the film. The song is titled 'Maaya Bazaaru' and is sung by Benny Dayal and Nikita Gandhi.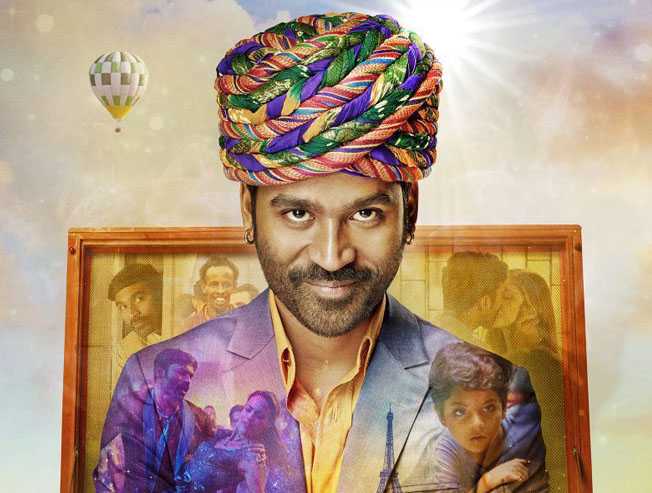 Dhanush is seen busting some quirky and fun dance moves in the song that is set in a nightclub. Dhanush plays a street journey who sets on a journey to Paris to find his father and ends up having an extraordinary journey under the direction of Ken Scott. This French-English film, that has also been dubbed in Tamil and Hindi, is an adaptation of the novel by Romain Puertolas titled The Extraordinary Journey of the Fakir Who Got Trapped in an Ikea Wardrobe.
Dhanush celebrates a triumphant 17 years in cinema this year and said this during a recent interview about stardom, "You'll get kicked in your face. You cannot afford to snooze, not even a bit. You have to be updated, on your toes, always thinking what to do, what people want. "That's the million dollar question: what people want from your films and you. If only you can master that , things would be easier and simpler".
The Extraordinary Journey Of The Fakir will be distributed in Malaysia under Malik Streams Productions and Distribution on 21 June 2019.
WATCH Maaya Bazaaru here:
Follow us on Instagram, Facebook or Telegram for more updates and breaking news.