After a illustrious career spanning over 2 decades, Dr Rajamani Chellamuthu, Astro's Senior Vice President of Indian Customer Business, hangs up his boots.
Dr Rajamani has steered the direction of Astro's Indian content and setting the tone of the channels for 22 years now. With over 45 years of experience in the broadcast industry, Dr Rajamani has grown from a production assistant to spearheading entertaining, engaging and relevant regional Indian content.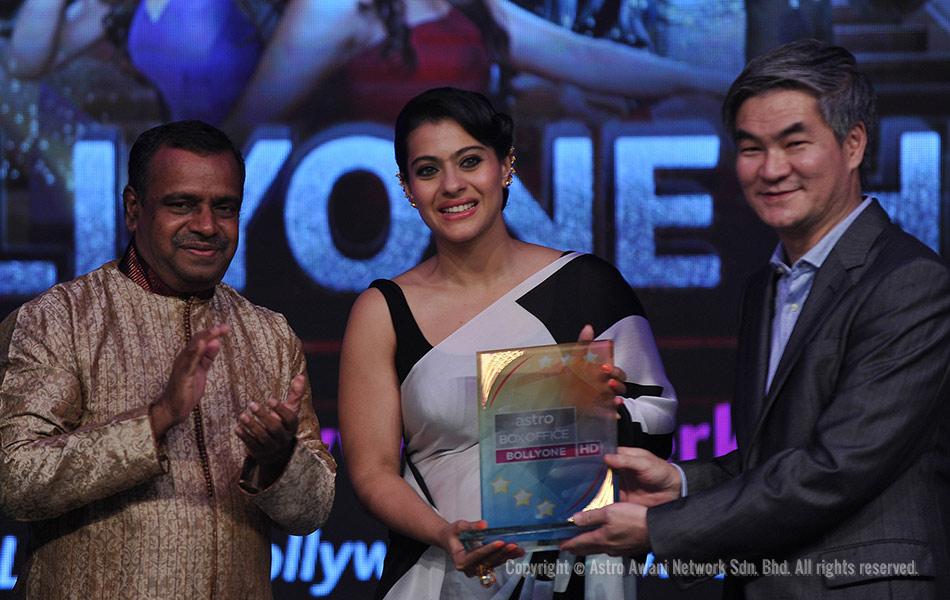 Dr Rajamani has an unquenchable thirst for knowledge and has added a Preliminary Bachelor of Science in Chemistry, Physics and Botany, a Masters in English Literature, a certificate in film and TV production from the Film & TV Institute in Pune, a PhD in Islamic Studies and a Fulbright Fellowship in Communication Technology from Syracuse University in New York to his academic records.
Before his stint through a myriad of senior positions in the broadcast industry, Dr Rajamani was an award-wining documentarian who spoke about various societal issues such as female disempowerment, infanticide and ostracism of lepers. His docudrama titled 'Beyond The Storm' went on to win the Transtel Special Prize at the X Prix Futura Berlin Festival in 1987.
Dr Rajamani has led with his heart and humanitarian streak during his tenure with Astro as he introduced various corporate social responsibility programmes to lending a helping hand to the less fortunate. He has also tenaciously braved the waves of digitisation that sank many old media companies and introduced the Astro's Tamil digital portal called Astro Ulagam 5 years ago.
Astro released a statement addressing the retirement of Dr Rajamani, stating, "Astro aspires to meet the entertainment needs of a diverse Malaysian market by bringing the best local and international content to our customers. We have been championing and will continue our commitment to develop Indian local content and talent to put them on the global map as well as refresh our line-up of Indian content IPs. Astro would like to thank Dr. Rajamani, 68 years old for his contributions during his 22 years of service and wish him well." 
Thank you for your service and dedication, Dr Rajamani Chellamuthu.
Follow us on Instagram, Facebook or Telegram for more updates and breaking news.