To some, an enlightened spiritual master, to others, a notorious cult leader.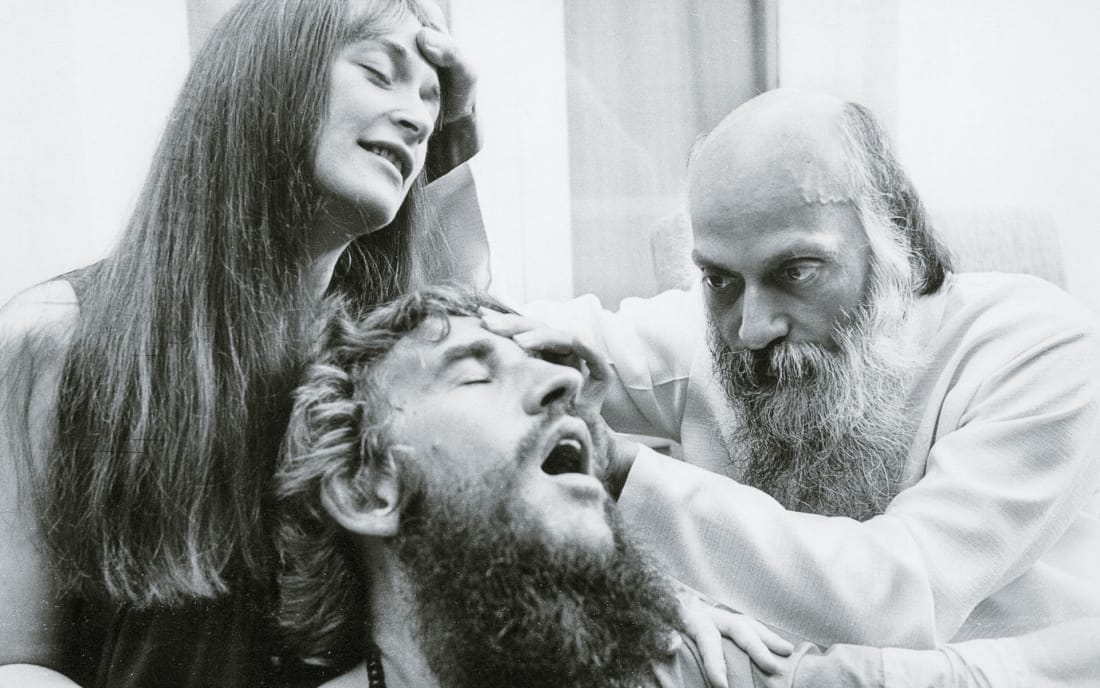 Osho, or Bhagwan Shree Rajnesh, is the living proof that there are two (extremely polarised) sides to a coin. Netflix, in all the glory of its crime docuseries, released Wild Wild Country,  a series about Bhagwan Three Rajnesh's following. Behind the empowering quotes by Osho that we furnish with #MondayMotivation, there is conspiracy, poisoning, red robes and 'The Most Dangerous Man In Human History'.
Priyanka Chopra, who has got the hang of world domination with her Bollywood blockbusters, Hollywood films and dating apps, has set her eyes on her next prize: adapting Netflix's Wild Wild Country into a feature film.
Priyanka appeared on The Ellen DeGeneras Show to share the exciting news and announced that she will be playing Osho's top aide, Ma Anand Sheela. The film will be centred around Ma Anand Sheela who was convicted in multiple attempted murders and the mass poisoning of an entire town.
Priyanka is working with Barry Levinson, an Oscar-winning director, to uncover the mind-boggling tales of Osho's community in Oregon called Rajneeshpuram.
Source: VICE, The Hindustan Times
Follow us on Instagram, Facebook or Telegram for more updates and breaking news.