1 February marks a day when everyone who works in Selangor become envious of their big city friends who get the day off despite the close geographic proximity.
It is also known as the Federal Territory Day in Malaysia.
Federal Territory Day is a public holiday in all federal territories in Malaysia, which includes Kuala Lumpur, Putrajaya and Labuan. We thought that besides enjoying the quieter roads in the city you'd also enjoy a walk down memory lane as we take a look at photos of Kuala Lumpur through the years.
1. Kuala Lumpur, A Panorama
This is the oldest photo that we managed to trace on the internet. It is a panoramic view of Kuala Lumpur with Kampung houses and trees.

2. Bangunan Sultan Abdul Samad
Bangunan Sultan Abdul Samad was completed inaugurated in 1897. The building housed British colonial administration offices. In 1974, it was renamed after Selangor Sultan, Sultan Abdul Samad.
3. Masjid Jamek
Masjid Jamek is one of the oldest mosques in Kuala Lumpur and was designed by Arthur Benison Hubback. The mosque was officially opened to public on 23 December 1909.
4. Kuala Lumpur Railway Station
The first railway station build in Kuala Lumpur was called the Resident Station. However, Resident Station was demolished shortly after the completion of Kuala Lumpur Railway Station in 1886.
5. Central Market
The Central Market first opened it's doors to public in 1888. Now, it is a popular tourist attraction for souvenirs and Malaysian delicacies.
6. Dataran Merdeka
On 31 August 1957, the Union Jack was lowered and the Jalur Gemilang was raised at this monumental site. Dataran Merdeka was previously known as Selangor Club Padang.
7. Federal Highway
The Federal Highway is one of the busiest highways in Malaysia, particularly during rush hour. The highway was built to connect Kuala Lumpur to Port Klang (previously known as Port Sweetenham) in 1977.
8. Petaling Street
KL's Chinatown is a bustling and colourful street of shops' restaurant and hawker stalls. Petaling Street is a popular tourist attraction, with speakeasy bars and street art that attempts to retrieve the glories of old Chinatown.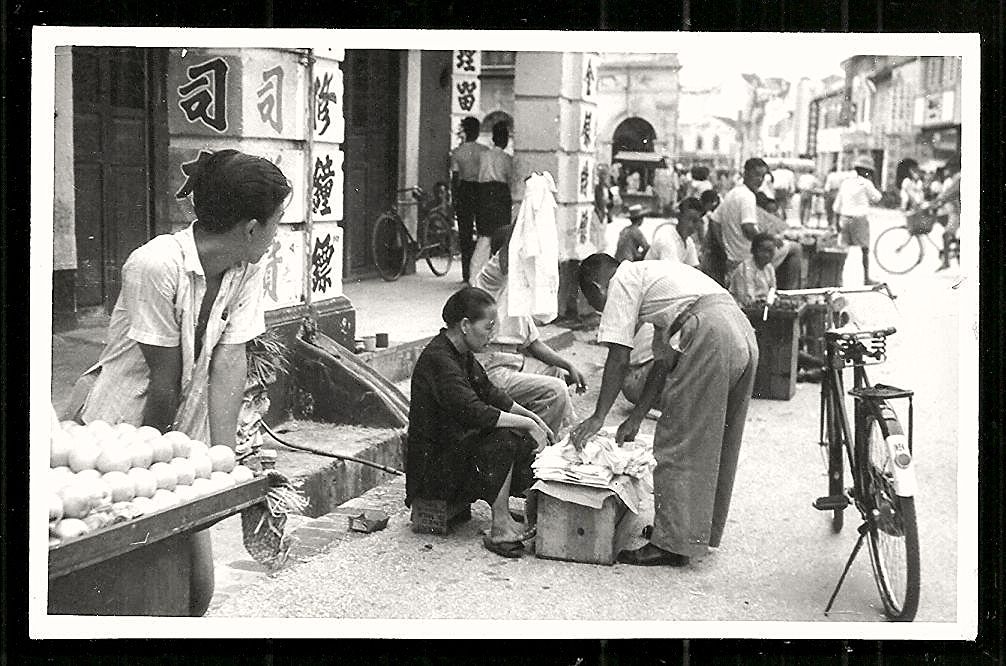 9. Petronas Twin Towers
It took 7 years and 1.6 billion dollars to construct the Petronas Twin Towers. The Petronas Twin Towers were inaugurated on 31 August 1999 and were the tallest buildings in the world between year 1998 to 2004.
10. Hotel Majestic
Hotel Majestic was designed by Keys and Dowdeswell in 1932. During the Japanese Occupation, the hotel was used as a transit camp for Japanese soldiers. When the Japanese surrendered in 1945, a Japanese soldier killed himself in Room 48. Hotel Majestic is under the management of YTL Hotels since 2012.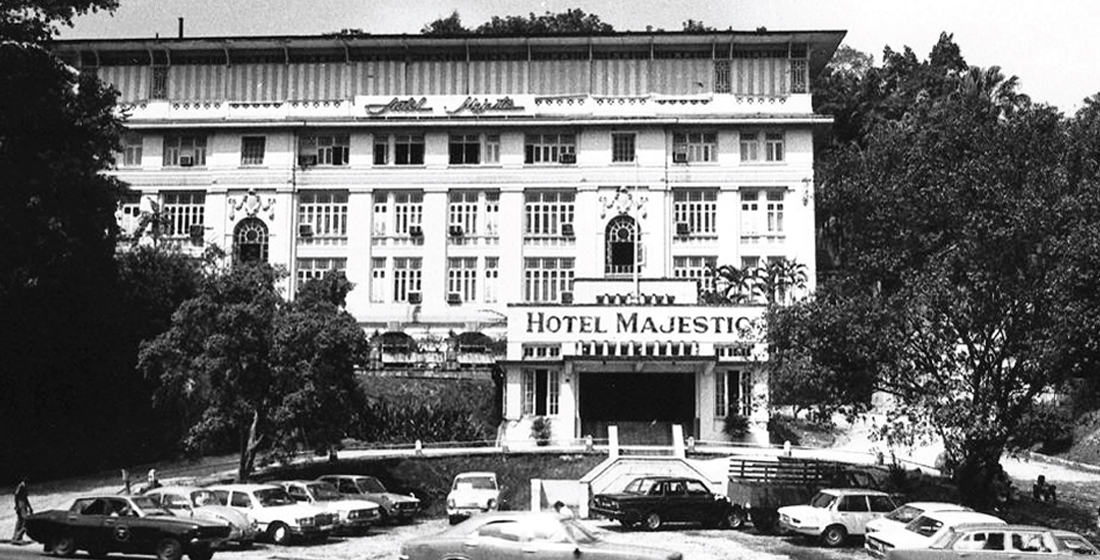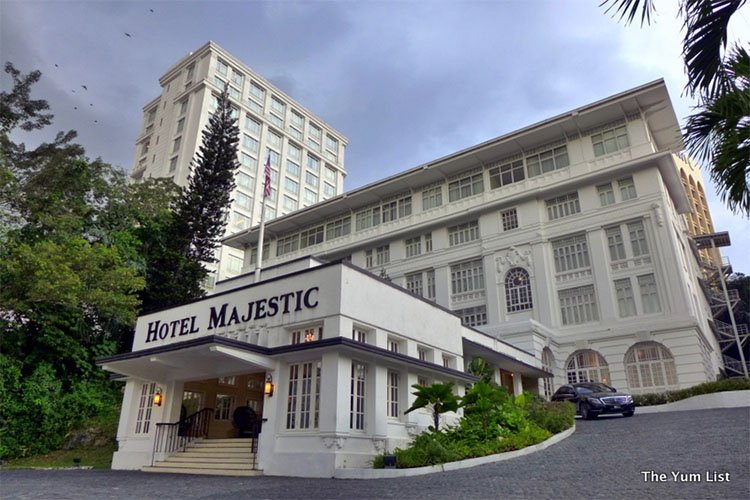 Source: Bercutilah Di Malaysia
Follow us on Instagram, Facebook or Telegram for more updates and breaking news.