First comes films. Then comes endorsements. Then comes the ka-CHING, ka-CHING!
Most actors and prominent figures makes huge sums of income from brand endorsements that are willing to pay thousands and even millions of dollars. However, some public figures are very mindful to ensure that the brand values aligns with their own.
One such personality in popular South Indian actor, Sai Pallavi. News has it that Sai Pallavi has recently turned down a Rs 2 crore (RM1.1 million) endorsement deal for a popular fairness cream. Sai Pallavi was roped in to the film industry when she was still a medical student in Georgia. The director of her first film (Premam-2015), Alphonse Putren, revealed in many interviews that he wanted Sai Pallavi to debut screen with minimal makeup. Sai Pallavi wears her blemishes with pride on screen and has carried her 'makeup-free' appearance on screen in her subsequent films.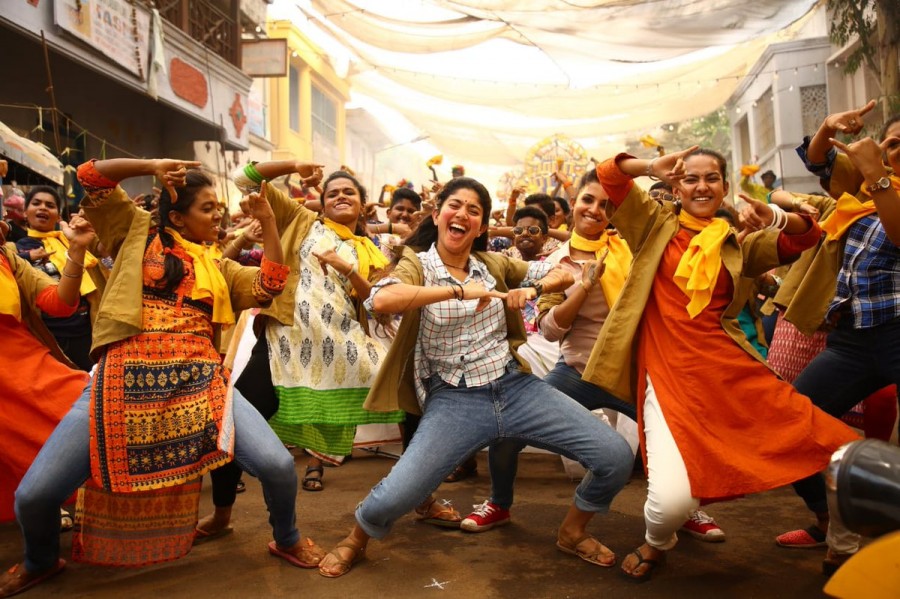 Although there has not been any official confirmation from Sai Pallavi or her representatives, her fans are applauding her for standing her grounds and staying true to her values.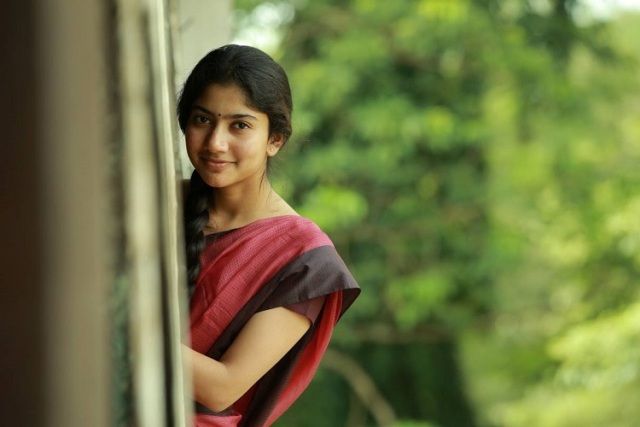 In India, celebrity endorsement is worth more than US$691 million. In 2017, the Advertising Standards Council of India (ASCI) has strongly advised celebrities to take full accountability over the brands they are endorsing and to stay away from misleading information. With the proposal to replace the Consumer Protection Act, 1986, with the Consumer Protection Bill, 2015, a celebrity can be held liable for inappropriate advertisements and promotional activities of products that adversely affect the interest of consumers, under statutory provisions of the Food Safety and Standards Act, 2006, and the Indian Penal Code, 1860, and as well as under the Consumer Protection Act, 1986. However under the proposed provisions of the bill celebrities who make false or misleading claims in their endorsements would be subject to heavy penalties.
Follow us on Instagram, Facebook or Telegram for more updates and breaking news.