Lose your glasses because now you are going to be seeing in High Definition! Astro HD customers can now enjoy Star Vijay HD (CH 232), Sun TV HD (CH 234) and Thangathirai HD (CH 241) starting August 2019. 
Get your daily reality drama dose in a larger-than-life size with shows like Star Vijay HD's Super Singer Season 8 and Bigg Boss Season 3 in HD.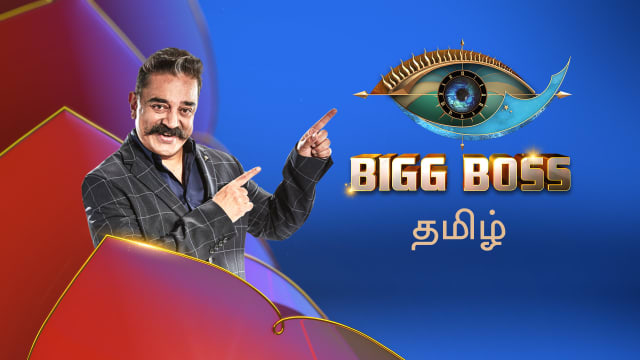 Sun TV HD also boasts a myriad of entertainment shows like Lakshmi Stores, a drama series tells story revolves around the working women in real life; Sun Singer, a unique reality show for talented kids hosted Nakshathra and Muthu; and, drama series including Roja, Valli, Kalyana Veedu, Arundhathi and Kalyana Parisu.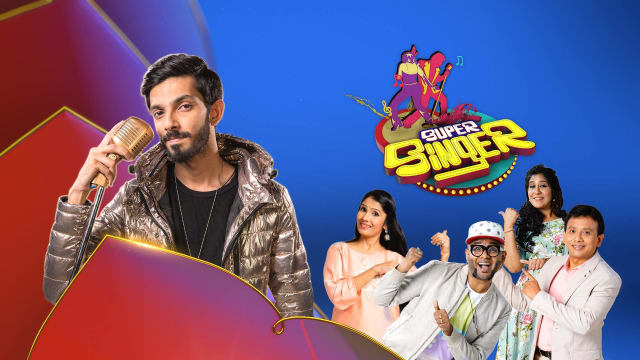 Thangathirai HD will be premiering brand new Tamil movies like Game Over, Seven, Raatchasi and House Owner, this August, every Friday at 9pm.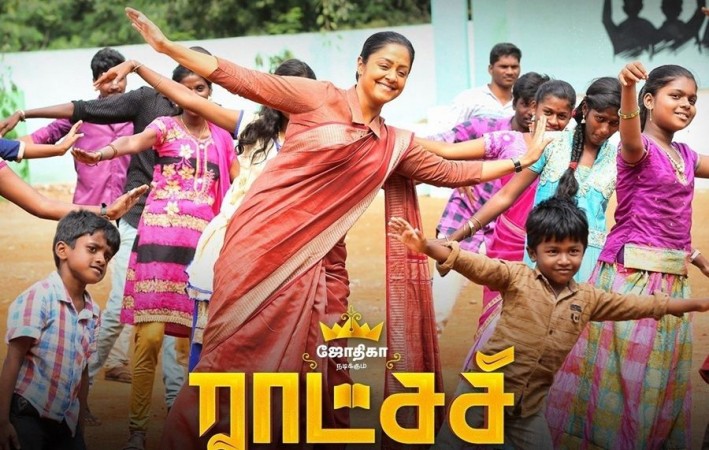 Star Vijay HD and Sun TV HD content will also be available on Astro GO. 
Follow us on Instagram, Facebook or Telegram for more updates and breaking news.