The ongoing case of S. Vinosiny, a UUM student who died last year due to an electric execution, has not yet led to any path or right end. 
Click HERE to read about the case. 
Vinosiny's father, R.Sivakumar had lodged a police report against the University on May 27, 2022, right after his daughter's passing on May 21. And recently according to reports by FMT, the father received a letter from the Alor Setar sessions court dated February 1, 2023, regarding the cause of her death. The letter stated that Vinosiny died as a result of "an accident caused by electrocution", adding that this conclusion was made after the case was referred to the coroner's court.
The disturbing and shocking factor that affected the family was, no proper inquest was carried out, and the conclusion was jumped straight in without proper investigations. 
As a result, the family would be filing a civil suit against the university
Vinosiny's family requested the inquest proceeding notes and other related documents, which they would want to study before filing the lawsuit.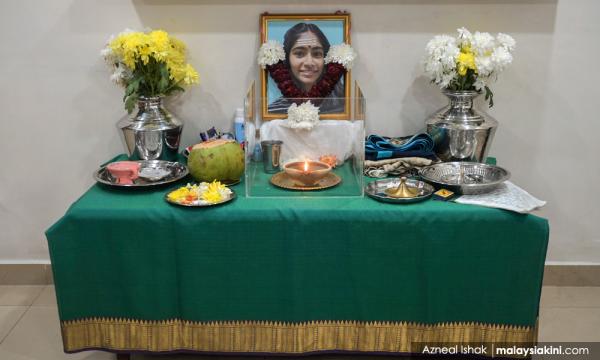 Meanwhile, Higher Education Minister Datuk Seri Mohamed Khaled Nordin said the ministry had not been informed of the results of the investigation and therefore would not comment further on the matter. He responded to a question posed by  V. Ganabatirau (PH-Klang) who asked about the development of the death case involving S. Vinosiny and the measures to prevent the same tragedy from happening again.
Khalid said the ministry took the matter seriously and always gave attention to the issue of student welfare and safety, especially on campus.
Fingers crossed and let's hope the family gets their justice answered.
Follow us on Instagram, Facebook or Telegram for more updates and breaking news.