90 ML has caused a stir amongst movie-goers. The reactions have been of polar opposites; some good as the movie shatter stereotypes and others saying that the film will "promote rape culture".
One politician decided to take legal action against Oviya, the Bigg Boss fame who stars as the lead in 90 ML, as she filed an official complaint against Oviya with the Chennai Commissioner office. The states women wing of a political outfit called Indian National League Party (INLP) claims that 90 ML will "spoil youngsters and culture of the society".
The INLP State Women's Wing Chief, Aarifa Razak, has called for an arrest of Oviya, other cast members and the director and a ban of the film that "disgraces Tamil culture". Aarifa claims that such films are reason to propagate rape culture and encourages young women to defy their "cultural values" particularly by consuming alcohol, smoking, swearing and by discussing sex.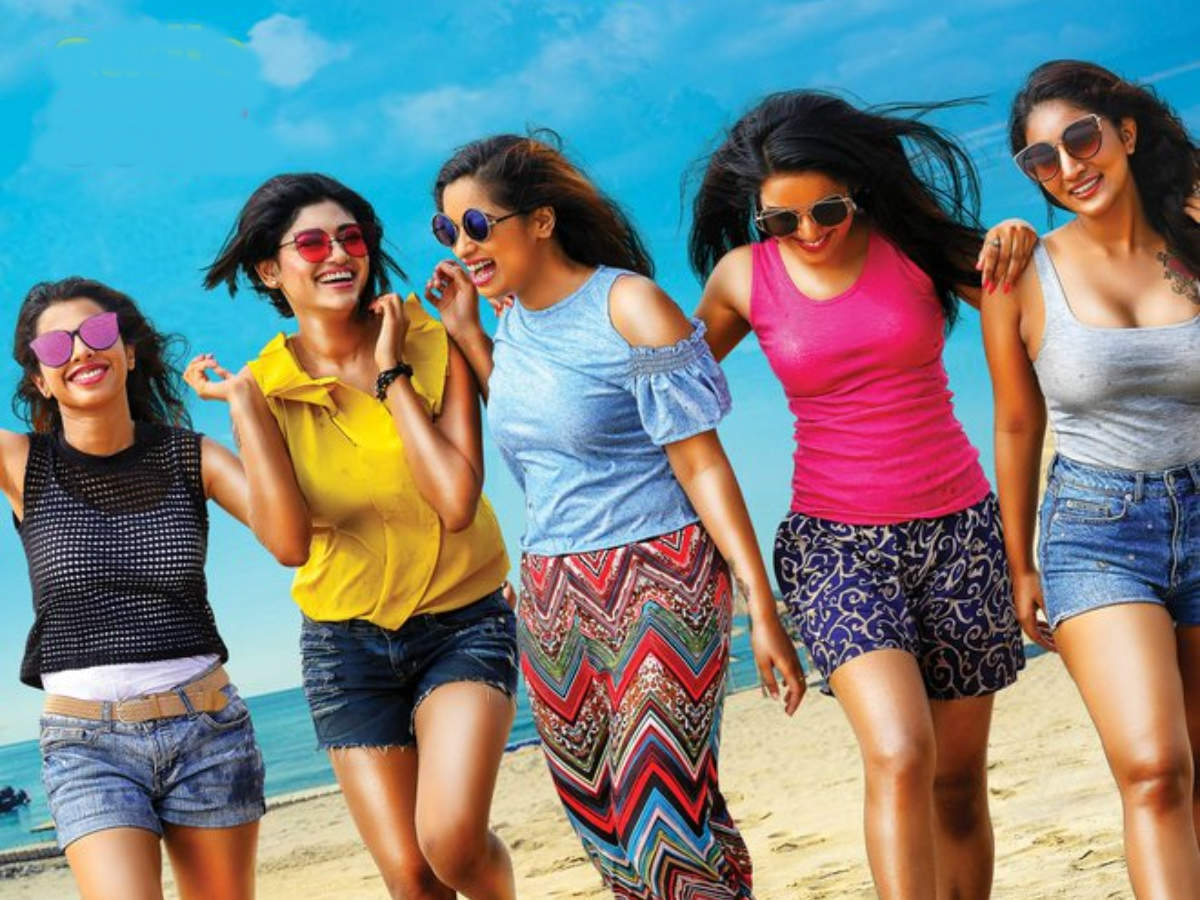 Recently, popular producer Dhananjayan and the film's director Anita Udeep had a Twitter war over the film. While the producer slammed the film, the director called out Dhananjayan's double standards. The film that openly discusses topics that are still considered taboo in Indian culture has irked moralists. On the contrary, younger audiences are resonating with the message in the film as it is still running successfully at the box office.
Follow us on Instagram, Facebook or Telegram for more updates and breaking news.