Simbu has been taking us on a rollercoaster ride through social media over his cutouts and Paal Abhisegam (milk pouring ritual). At first, there was the holier-than-thou Simbu who banned his fans from celebrating his movie with giant cutouts and Paal Abhisegam for his upcoming releases.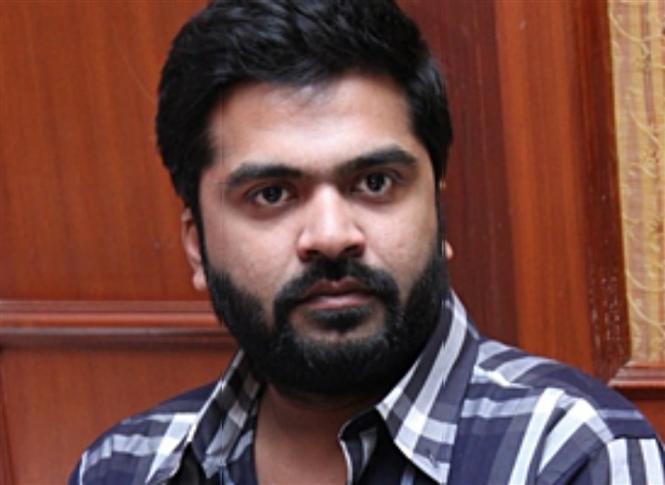 But then, there was that fragile Simbu ego that got bruised. A few days after the initial video, an unknown online troll stated that the main reason Simbu placed the ban was because he only had 2 – 3 fans.
The utterly insulted Simbu took it to social media to upload a rant video stating, "Since I only have a few fans I'm requesting my fans to do the following. Erect as many banners or cutouts as you want. When you do Paal abhishegam, make sure you use huge containers and not just milk cartons. You should celebrate the film like never before. This is what I expect from you all. Because I only have 2 to 3 fans right? So, if you do this, it won't be a big issue and nobody will question us. Vantha Rajavathan Varuven should be celebrated in a huge manner. This is my request."
This statement, however, was not received well by the Tamil Nadu Cooperative Milk Producers Federation Limited. They have given him an ultimatum of either apologising for his actions or face a legal case.
This uproar of chaos is happening just weeks before the release of his next movie 'Vanthaa Rajaavathan Varuven' directed by Sundar C.
More updates soon.
Follow us on Instagram, Facebook or Telegram for more updates and breaking news.