Here's a sweet start to the first Friday of 2023. Of all the days, Fridays are the most important and auspicious day for Hindus. Most Indian belief that having something sweet will bring good fortune and prosperity to all. 
For those who are in the new-year new-me resolution of staying away from sweets, here are 5 low calories Indian desserts you can enjoy while staying on track with that healthy diet plan of yours.
Sweet Potato Shrikhand 
One of Maharashtra's popular desserts is called Shrikhand. Traditionally, this dessert was made with only curd. In this recipe, hung curd is mixed with honey and slightly roasted shrikhand. Top it with dry fruits and Kesar strands and serve chilled! Click HERE for the recipe.
Sugar-Free Gulab Ki Kheer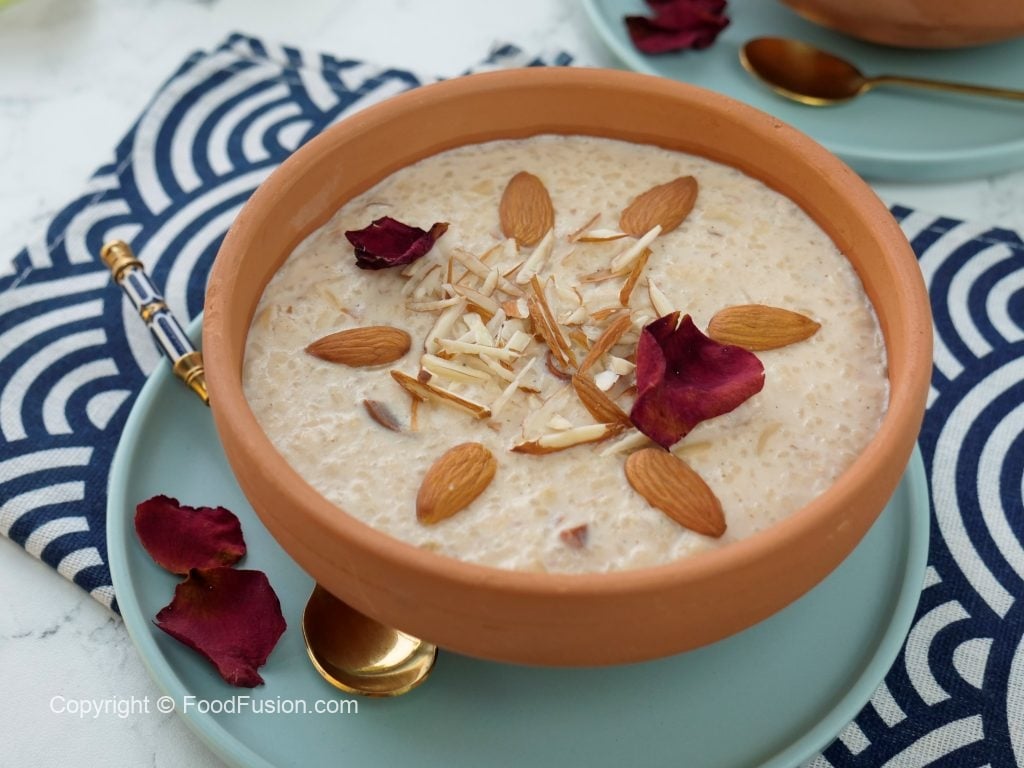 If you're someone who loves kheer but wants to enjoy it guilt-free, then this recipe is just for you! This sugar-free version of kheer is made with a natural sweetener. Dry rose petals and nuts give this kheer a rich and flavourful taste. Click HERE for the recipe.
Ragi Oats Ladoo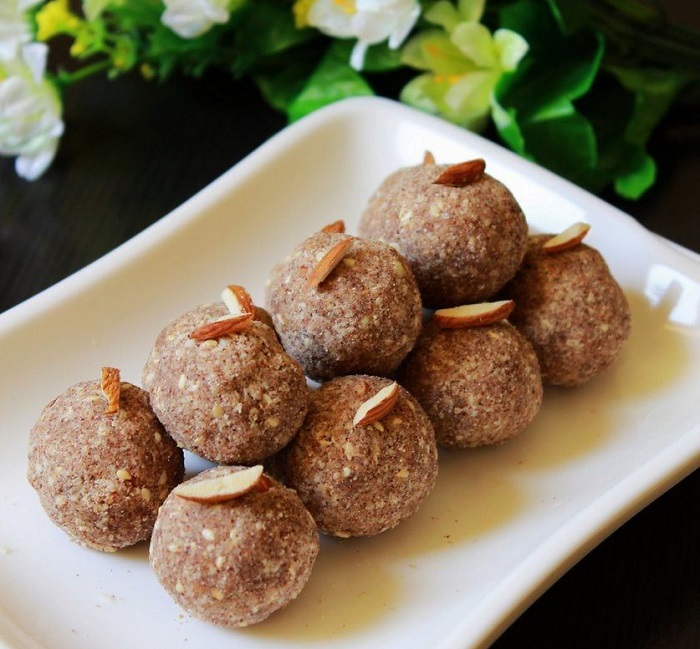 Made with ragi flour, oats flour, honey, dates, and milk, this ragi oats ladoo is the perfect combination of health and taste. The coating of sesame seeds and coconut powder gives this ladoo an interesting texture. Click HERE for the recipe.
Grilled Almond Barfi 
This delicious barfi is packed with the goodness of almonds and khoya and it's grilled to perfection. Try this three-ingredient grilled almond barfi at home to enjoy a guilt-free indulgence. Click HERE for the recipe.
Sugar-Free Phirni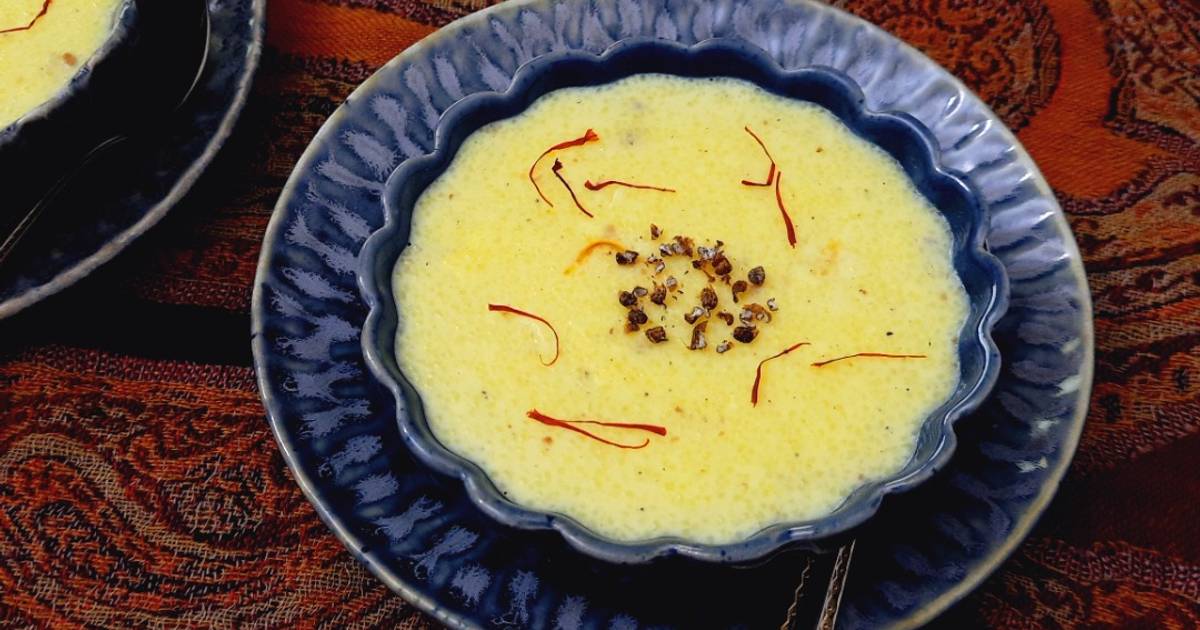 All you need to make this sugar-free phirni is milk, rice, elaichi, dry fruits, and rose essence. Instead of regular sugar, one can use artificial sweeteners to make this phirni. It makes an ideal dessert for people who are suffering from diabetes. Click HERE for the recipe.
So, if you really want to enjoy these delectable delicacies without worrying about gaining weight, well, you are at the right place. Get a note and start jotting down the recipes and enjoy these zero-guilt desserts specially on this auspicious Thai month.  
Source: (1)
Follow us on Instagram, Facebook or Telegram for more updates and breaking news.