We Khat not believe it too!
The Malaysian Education Ministry recently announced the introduction of Khat as part of the Bahasa Melayu curriculum in schools as part of the Standard-Based Curriculum for Primary Schools (KSSR) syllabus that was reviewed in 2014 and implemented in 2017. Although there will be no tests, Khat will also be taught in vernacular schools starting 2020. This caused an uproar among education groups, politicians and parents, who questioned the rationale behind the move.
We believe that Khat is of least importance particularly in Malaysian Tamil schools that are in dire need of other curricular advancements and better syllabus modules.
In an article titled 'Break the cycle of poverty among marginalised Indians' by Free Malaysia Today, Moaz Nair pointed out that education is a key tool in moulding the future of Malaysian Indians. It also does not help that the dropout rate among Indian pupils is second only to the Orang Asli.
'The Tamil education they received over a few years, for many in dilapidated and rickety estate schools with inept teachers, has not contributed much to their progress. In most cases, these children never make it further than the six years of education received at such schools' – Moaz Nair, Free Malaysia Today
Since Khat won't be very helpful in eradicating important societal problems and shaping a better future for young Malaysian Indians, we decided to pen down (with much frustration) 4 OTHER SUBJECTS that should be taught in Tamil schools instead of Khat:
1. Yoga & Meditation
Based on the National Health and Morbidity Survey 2015 study by the ministry, over 4.2 MILLION Malaysians are living with mental health issues due to stress. As India's Prime Minister Narendra Modi once said, "Yoga is India's gift to the world".
Yoga practices date back to pre-Vedic Indian times and is mentioned in the Rigveda as early as the sixth and fifth centuries BCE. Numerous scientific research has been conducted to proof that yoga and meditation has a positive psychophysiological effects on the human body and is highly effective in managing stress, thus, promoting better mental health.
Earlier this year, a BBC article reported that classes at Reedham Primary in Norfolk, England started introducing yoga practices. The results: yoga had a profound impact on the children and they appear to be calmer and more at peace with themselves and their surroundings.
Yoga-t the point we are trying to make?
2. Financial Management
In 1970, 39% of Malaysian Indians were ranked among the poorest of the country. 45 years later, in 2015, around 40% of Malaysian Indians are at the bottom rung of the income ladder.
How is this progress?
In an article title 'Break the cycle of poverty among marginalised Indians' in Free Malaysia Today, Moaz Nair pointed out that there are about 100,000 Indian families from the B40 category.
One such way this can be eliminated is by fortifying the younger ones with financial management skills to break free from this vicious cycle of poverty. The lack of knowledge on saving, keeping track of the dollars and financial allocation bleeds into the future of Malaysian Indians.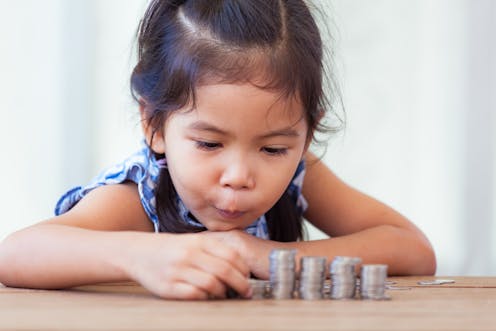 The Chinese government is way ahead of Malaysia in this aspect and is pushing hard for financial literacy to be taught in schools. The pilot lessons were taught in schools in Shanghai, Guangzhou and Shenzhen and quickly gained popularity. Other schools started adapting the module and now, China's Ministry of Education and the CSRC agreed to introduce and scale-up the financial literacy pilot programme.
This will help Chinese families adapt to changing circumstances and rapidly shifting economic conditions.
The Malaysian Education system is something we can't bank on unfortunately. 
3. Ayurvedic Practices & Healthy Living
When they said go big or go home, Malaysians got the wrong message.
Malaysia is currently the fattest country in Asia in 30 years and the prevalence of overweight and obesity had increased 80.7% and 302%! Obesity can lead to serious and potentially life-threatening conditions like cardiovascular disease, diabetes, stroke and some cancers like breast, uterine and colon cancer.
Ayurvedic medicine is one of the world's oldest holistic healing systems that was developed more than 3,000 years ago in India. It aims to promote good health by maintaining the delicate balance between the mind, body, and spirit.
Former American First Lady, Michelle Obama, pushed to reduce the obesity rate in the country through her nationwide programme called Let's Move!. In 2016, the campaign introduced the 'Healthy Lunchtime Challenge' to promote cooking and healthy eating among young people.
Teaching Malaysian students ayurvedic practices and healthy living will reduce the rate of morbidity in the country and reduce the government's burden on the healthcare system.
Is it too difficult an idea to weigh in on?
4. Computer Science
Come on, now. Don't you think this is a more relevant skill to have than Khat calligraphy?
While coding will be implemented in all schools starting next year, we believe there is still room for many other digital skills to be taught in classrooms.
Even one of the world's most powerful person in the tech world agrees. Google CEO Sundar Pichai thinks that schools should teach kids computer science and other digital skills.
In an opinion piece written for NBC, Sundar Pichai wrote, "We should make sure that the next generation of jobs are good jobs, in every sense. Rather than thinking of education as the opening act, we need to make sure it's a constant, natural and simple act across life — with lightweight, flexible courses, skills and programs available to everyone."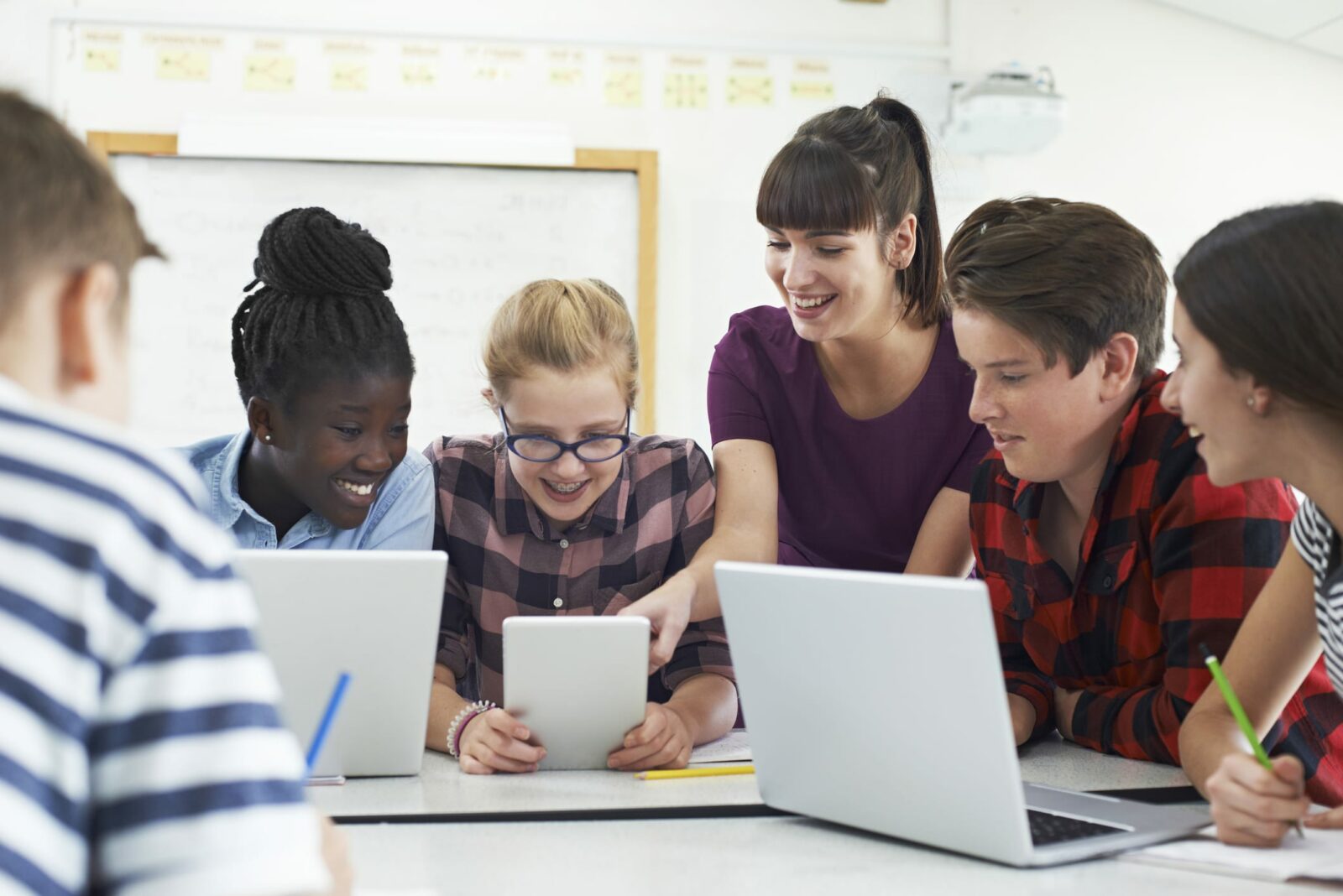 While developed nations are scrambling to prepare the next generation for the digitised world, Malaysia is equipping our schools kids with a sheet of paper, a bottle of ink and the ability to make delicate curves.
Writer's Note
As a young adult, I picked up lessons in Khat and Chinese calligraphy because of its artistic value. It enhanced my motor skills and helped to develop razor-sharp focus and improved my concentration. As a person who has first hand experience in learning Khat, I strongly disagree that it should be introduced as a subject in the Malaysian education system. I don't see how this is a way for the younger generation to learn the heritage of Bahasa Melayu, in line with its position as the national language and language of unity, as pointed out by Education Minister Dr Maszlee Malik. 
If that is the case, we all know how a large part of Bahasa Melayu vocabulary has been luxuriously derived from Sanskrit (here is a study) and the generous use of Sanskrit loanwords in the Malaysian national language.
The best solution: We must teach Sanskrit in schools too!
Follow us on Instagram, Facebook or Telegram for more updates and breaking news.